We know our existence brings huge mysteries, like where does our name come from (it get asked a lot). Here is our story, but be warned, it is a rather lengthy one.
Can we interest you in something else?
Let's start with our name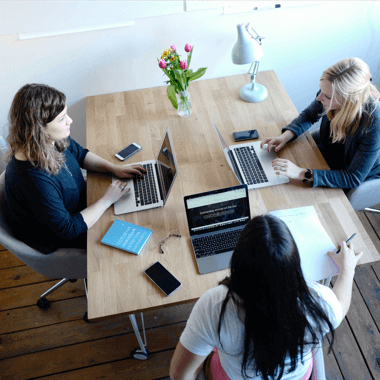 International Group of Anthony
We didn't start with this name. Long before the International Group of Anthony, we operated as a small team. 
We used to operate as a small team locally providing physical services such as building IT infrastructure for small businesses. But we have grown bigger, eventually we started with the International Group of Anthony by our team leader Anthony Kung.
As we continue our growth, it was clear that we needed to categorize the work among us. There comes the Imperial Anthonian and the Anthonian Group.
We moved our enterprise clients to the Imperial Anthonian to provide better service that fit their need. We moved our public interactions to Monster Broadcasting so that we can focus on our clients. We moved our educational programs to Camp Anthonio so that we can do what we do best. We have the Anthonian Group to manage these divisions to make sure things run smoothly.
It is true that we do go by IGA, it was a funny story that we've changed into HAIL IGA.
It happened when we are choosing our toll free number and our domain name. IGA is a fairly common abbreviation, for that it has been taken. So to search for a suitable abbreviation for ourselves, we tried to add a word in front of the abbreviation. Our search for toll free number ended up with HAIL IGA and Oven IGA, surely we do not want to be ovened so we choose the first one. Besides, hailing means contacting in Star Trek so it would be a great phone number, and thus the name have been set.
This abbreviation has proven to be unique and we are able to make a name out of it.
Company Strengths at a glance
Here are the statistic about the Anthonian Group and the work we do.
As you can see, development has been the biggest part of our resources. Most of our projects are websites like Shopify e-commerce stores.
Next in line is engineering, it won't be a big surprise as most of us are engineering or science major and we love to get our hands on machines.
Our educational program for clients are part of our after sales effort, we provide the resources for them to learn about the work we've done and how to manage them.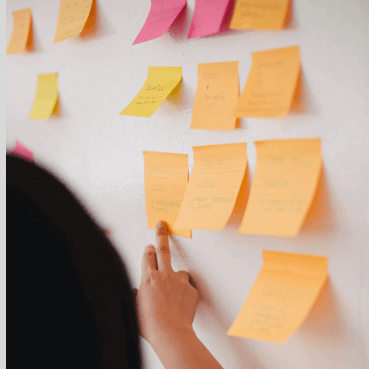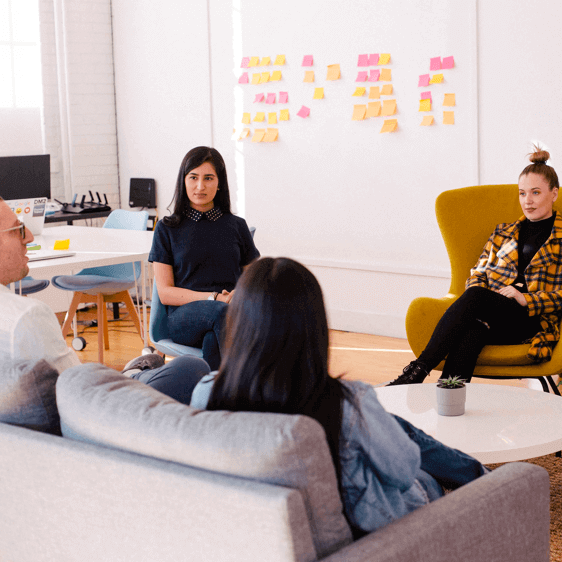 Our client management process
At Anthonian Group, we group our clients with the right division to get the job done. We match the project with the right skill and work efficiently so that our team can focus on what they do best.
Our projects are split within two divisions, the HAIL IGA and the Imperial Anthonian, each has its specialty. This provides a long-lasting outcome that is beneficial to the clients.
The HAIL IGA is specialized in growing businesses while the Imperial Anthonian is specialized in scaling.
There is no point for a team specialized in scaling to work with a startup project, there is no need for giant servers or load balancing, it would only exhaust the resources for the startup.
Here's how we group our clients
We group our clients to provide the best possible service experience to them. Clients are grouped into two divisions, the standard division HAIL IGA and the premium division Imperial Anthonian.
This grouping does not reduce the quality of our services to our clients, it is merely for matching the specialty of our team with the project. For example, Shopify Plus clients will be handled by Imperial Anthonian that is specialized in Plus features.
HAIL IGA offers affordable services to businesses all around and for anyone who do not require advanced services.
The Imperial Anthonian provides premium services to clients that wants the unconventional and willing to pay for it.
Now that you know about our divisions
Which division is best for you?

HAIL IGA
Helping you grow your business

Imperial Anthonian
Focus on scaling your business
We hope you like our story, we know we are not traditional
Still got questions? We'd be happy to answer them