Learn about our team: Anthony Kung @ HAILIGA.ORG
I am the person in charge here at the International Group of Anthony. You may already know me as I would usually work with all of our clients discussing projects and sometimes work on the project as well.
My role here is drafting the proposals and contracts for our projects. Our sales reps collect information from you which is then passed on to me. I am also the one who assigns your team lead, our team is consists of people who are good at web development, app development, and more. Choosing the right person for the job is important.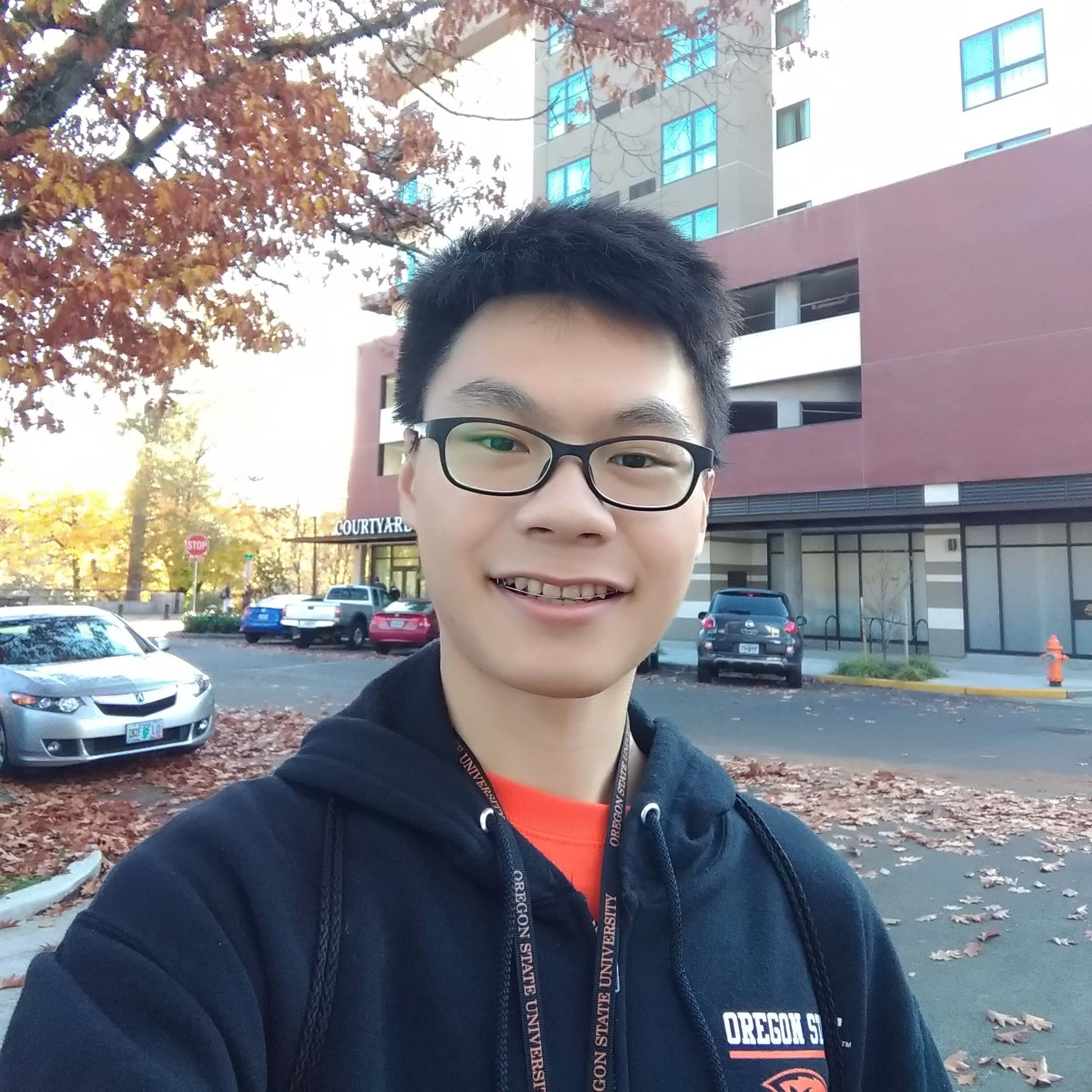 I started learning code at the age of 12, the first language I've learned is Lua to make games on Roblox. It was quite fun, and I explore into iOS and Android development. I started as a full-stack web developer in 2014 and since then worked on over 300 websites including serval Shopify Plus projects.
I major in Electrical and Computer Engineering with a minor in Computer Science at Oregon State University.
I usually work with IoT projects or IT infrastructure development here. I have worked with Google Cloud Platform, Amazon Web Services, and Microsoft Azure, also with Google Assistant and Amazon Alexa on some IoT projects. I love engineering and like making physical devices, which is why I can always be seen working on IoT projects.
drop me a line and see what I can do for you
Anthony Kung @ HAILIGA.ORG