Let's see what we can do for you
Looking for something else?
All the services for your success
The only tech company you will need
We can handle any tech you will ever need, no need to hire 10 companies for 1 project, we can do everything.
Web Development
We believe every business can be an online business. We build websites that bring any businesses online, even if it is selling ice cream on the roadside.
E-Commerce development
Selling has never been easier with E-Commerce, sell anything online to millions of people on the internet. Whether you have a store or not, online is the way.
App development
We all use apps at some point, it is there whenever you need them, they work online and offline. They can do much more than any website can.
Consulting ​​Services
Need some advice on tech? We are here for you! Ask your question away and we'll answer them the best we can.
Bug Fix Services
Need some fixing done? There's nothing we can't fix. Be it a broken circuit in your server or a piece of code, we will handle it.
Infrastructure
Building a new datacenter? Or just setting up a bunch of computers for your office? We will take care of that for you.
IoT development
Need the tech to work in the physical world? Not a problem! IoT is here to help, connecting your system with the internet.
Software development
Couldn't find the right software for the job? Let's build one! We're skilled at building solutions that does what you want.
Game development
Believe it or not, one of the few things we started with is building Roblox games. Tell us your idea and we'll make it.
We are specialized in growing your business online, exposing your business to more customers around you. The more people know about your business, the more sales there will be, don't need to be an engineer to know that.
Going online is costly, we know it, but it will be worth it. There are more people online, even yourself if you are looking at this.
Imagine you are selling ice cream on the roadside in front of a museum, lots of people sure, but think about this. John Doe love the taste of your hand crafted ice cream, but when he went back to get more, you have closed for the day and there is no way for John to know when you will be back. The solution? A website that has your hours and contact information, simple as that and we're here to help you do just that.
Turn visitors to customers
Our design are specifically made to convert, we make things stand out. Other developers hate to make things "pop", but we are all about the popping.
Ever heard about the gold ice cream in Japan? If you see an ice cream stand selling vanilla ice cream, there's nothing special about it, you can buy them anywhere. But if you put gold on it, that's something new and there's nowhere else to buy it. We are all about putting that "gold" on your website.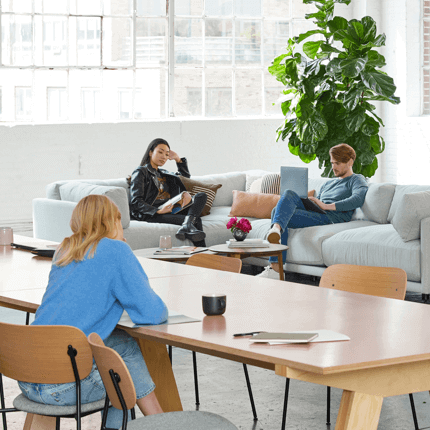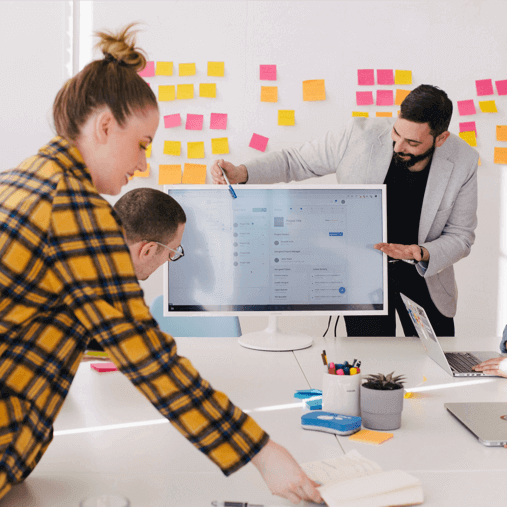 We strive to make our clients happy
So, let's be happy together