Selling online or offline, we can ease your work! With Shopify, you can sell online with a beautifully designed online store by us. In your physical store, we can help you set up QR code buying for customers! Whether its a cup of coffee or a t-shirt, your customers can just scan the code on it and buy it online!
Looking for something else?

Start Selling Online with Shopify
Official Shopify Partner Since 2015
The ecommerce platform made for you
Shopify is the world's leading multi-channel commerce platform, powering more than 400,000 businesses who have collectively sold more than $34 billion worth of products online or in-person.
As e-commerce experts, International Group of Anthony focuses on maximizing Shopify's features to help drive your revenue and improve your customer experience.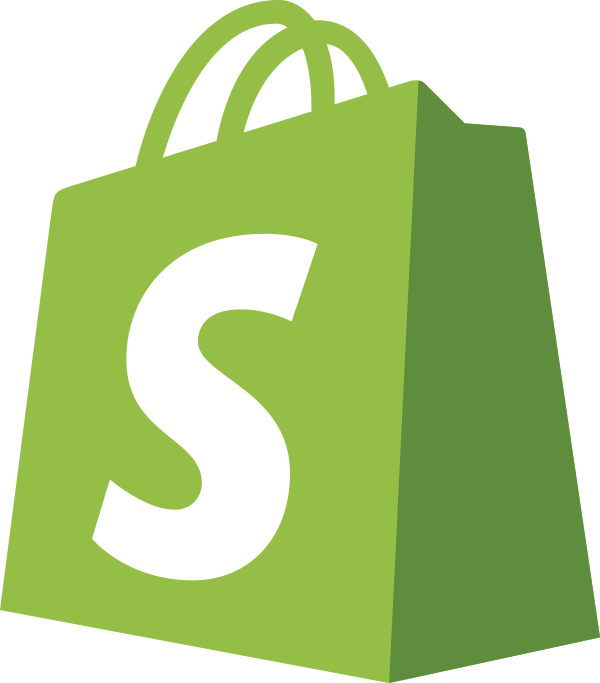 From deciding what hosting service to use to importing products from existing storefronts, starting an online store comes with many challenges that many entrepreneurs aren't expecting. Luckily, hosted ecommerce platforms offer a turnkey solution that removes many of these early stage barriers.
By going with a hosted ecommerce platform you will have:
The opportunity to start selling quicker: Hosted platforms offer a simplified store setup process and easy day-to-day management through robust content management systems (CMS) that is uncommon with their open-source counterparts.
An all-in-one commerce solution: Merchants receive native hosting, shopping cart functionality, and sales channel integrations with no additional fees or integrations. This can save significant time and financial investment that would otherwise exist with open source platforms.
Store optimization is not only part of the launch phase, but is also an ongoing requirement for many online business owners. Hosted ecommerce platforms offer several advantages for optimization compared to open-source options, including these key benefits:
Easy access to extensions: Easily build the store of your dreams with the functionality you need through robust third-party apps and integrations.
An ever-evolving product: Hosted platforms, like Shopify, host hundreds of thousands of stores so they regularly are pushing new improvements to ensure all sites are built with industry-leading best practices.
Hosted platforms simplifies store maintenance for the entrepreneur, so that they can focus on what really matters — running and growing their online businesses.
Sure, there are thousands of agencies out there provide Shopify services, so why us? Well, we're not trying to brag but we do a better job than most agencies, and yes we are official partner 🙂
Here's a comparison of us and other agencies, hopefully this will provide enough reason to convince you to work with us.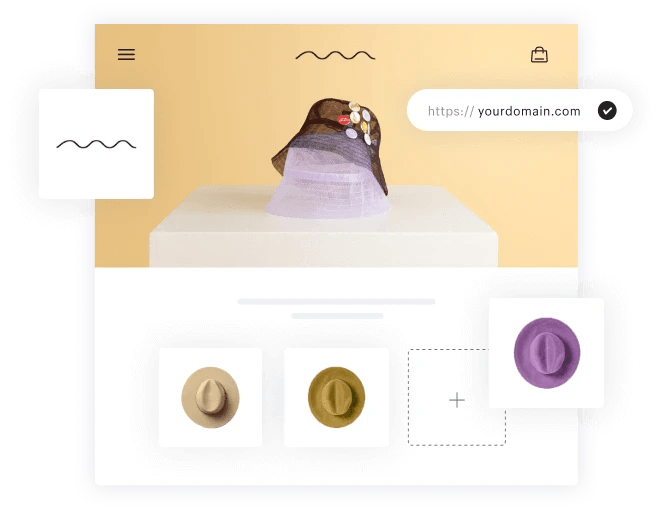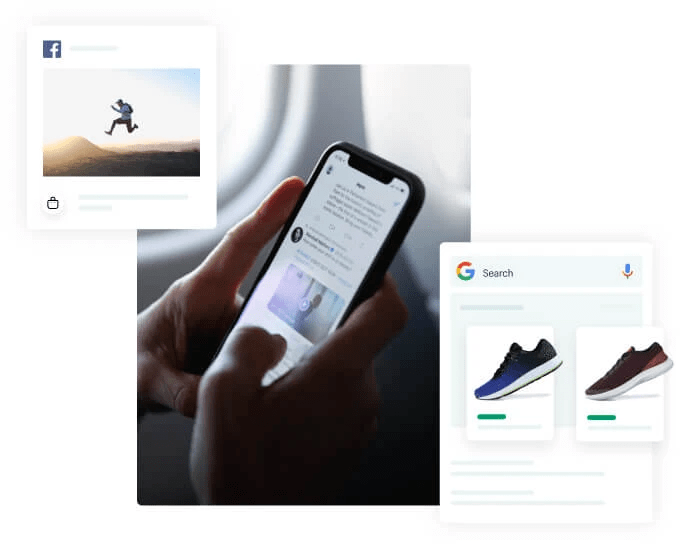 Be anywhere your customers are
Use one platform to sell products to anyone, anywhere—online with your ecommerce store, online marketplaces, and social media, and in-person with point of sale.
Take the guesswork out of marketing with built-in tools that help you create, execute, and analyze campaigns on Facebook and Google.
Website for Education
We have special services for educational websites, click the link below to learn more!
Business Website
Not selling anything? No problem, we can also set up a business website for anything.
BigCommerce eCommerce
Need more customizability than Shopify has to offer? BigCommerce can help.
We strive to make our clients happy
So, let's be happy together