What Is IGA Secure Badge?
At IGA, we test our partner's website/applications and the websites/applications that we built with PCI DSS Level 1 standard and our own standards. We want to ensure the best security protocols are in place to protect our customers, visitors and everyone that uses our system.
We rate our standards using a 5 level categories, 1 being the highest and 5 being the lowest security standards.
Level 1
Highest Standard
TLS Protocols
Firewalls
Reset All Default Parameters
Protected Networks
Encryption
Anti-Virus & Anti-Malware
Adapt Safe Coding
Restricted Access
Identifiable Access Control & Log Entries
Protected Physical Infrastructure
2048 Bit Keys & Passwords
Brute Force Protection
DDoS Protection
Isolated Infrastructures
Isolated Mail Server
Weekly Security Integrity Check
Dynamic Verification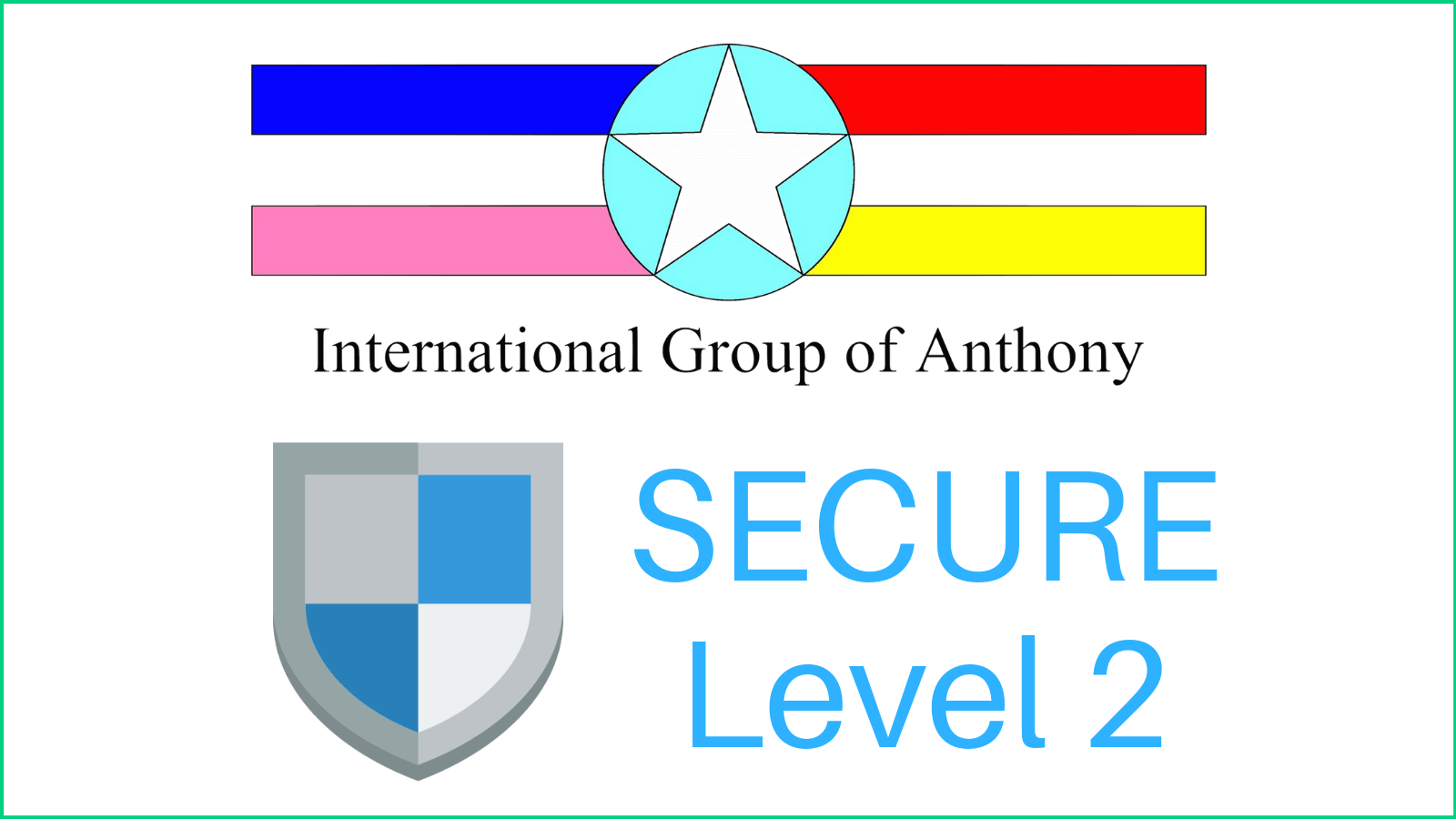 Level 2
PCI DSS Lvl 1
TLS Protocols
Firewalls
Reset All Default Parameters
Protected Networks
Encryption
Anti-Virus & Anti-Malware
Adapt Safe Coding
Restricted Access
Identifiable Access Control & Log Entries
Protected Physical Infrastructure
Regular Log Monitering
Regular Security Check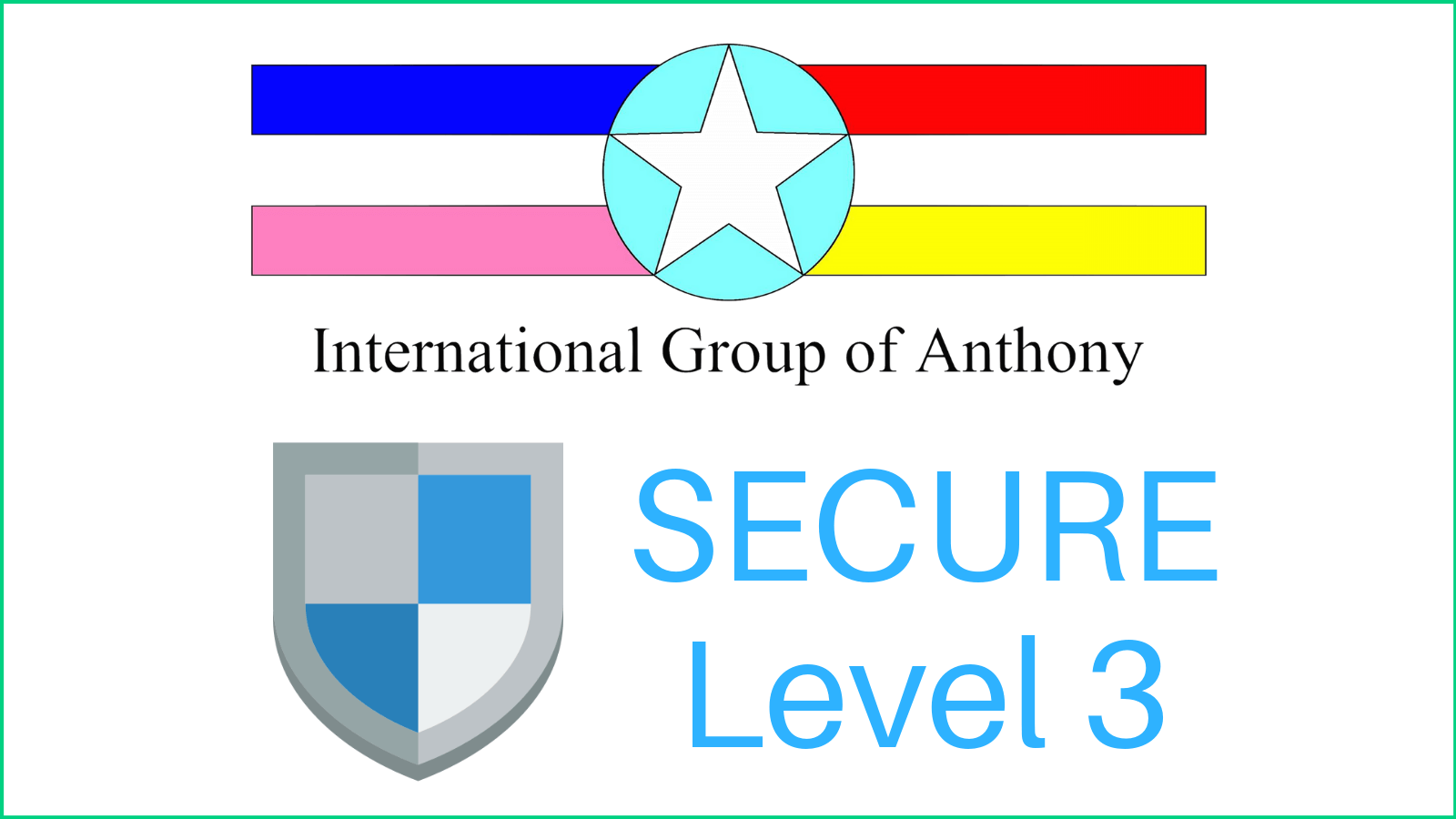 Level 3
Above Average
TLS Protocols
Firewalls
Reset All Default Parameters
Protected Networks
Encryption
Anti-Virus & Anti-Malware
Adapt Safe Coding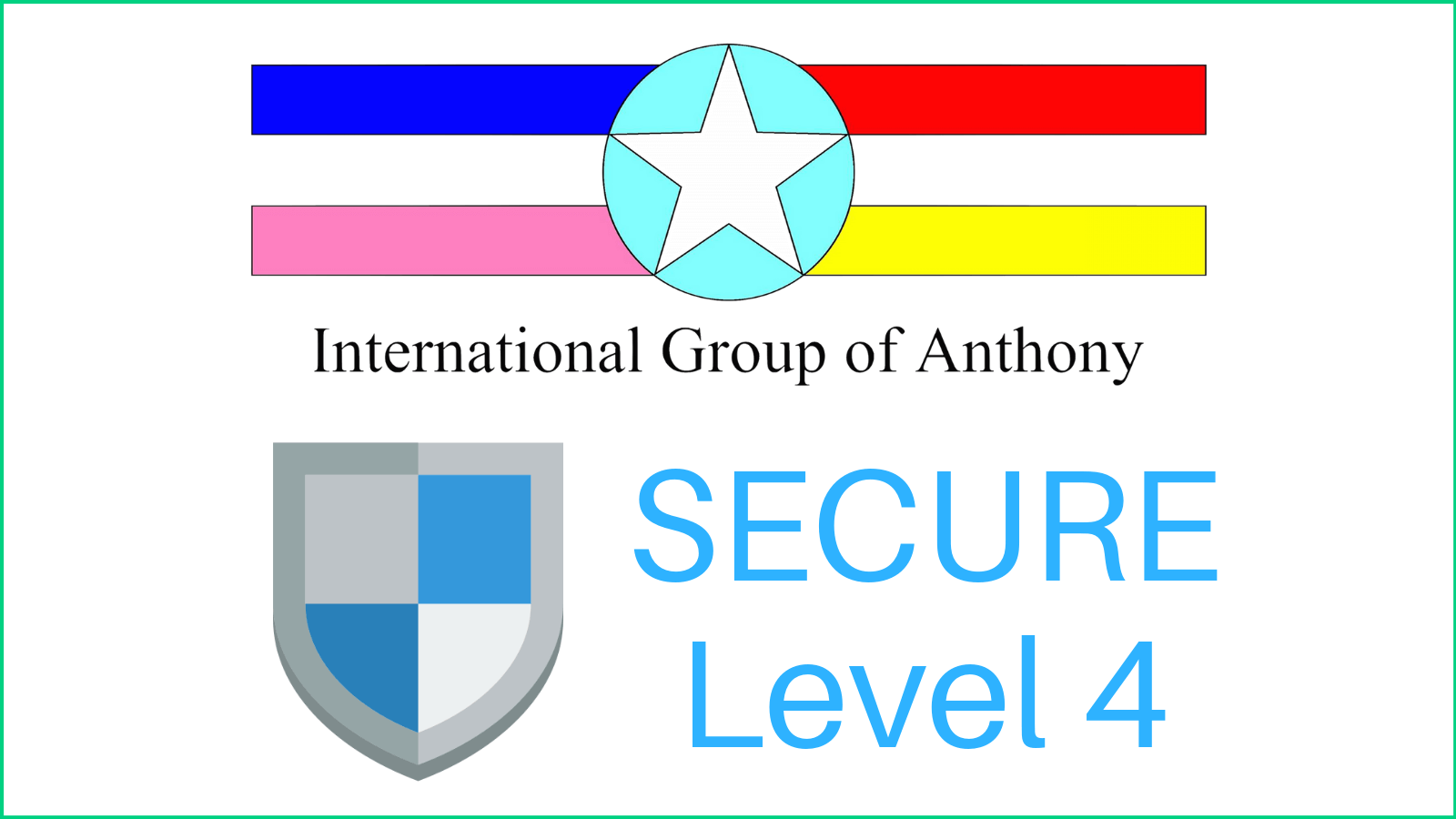 Level 4
Average
TLS Protocols
Firewalls
Reset All Default Parameters
Protected Networks
Encryption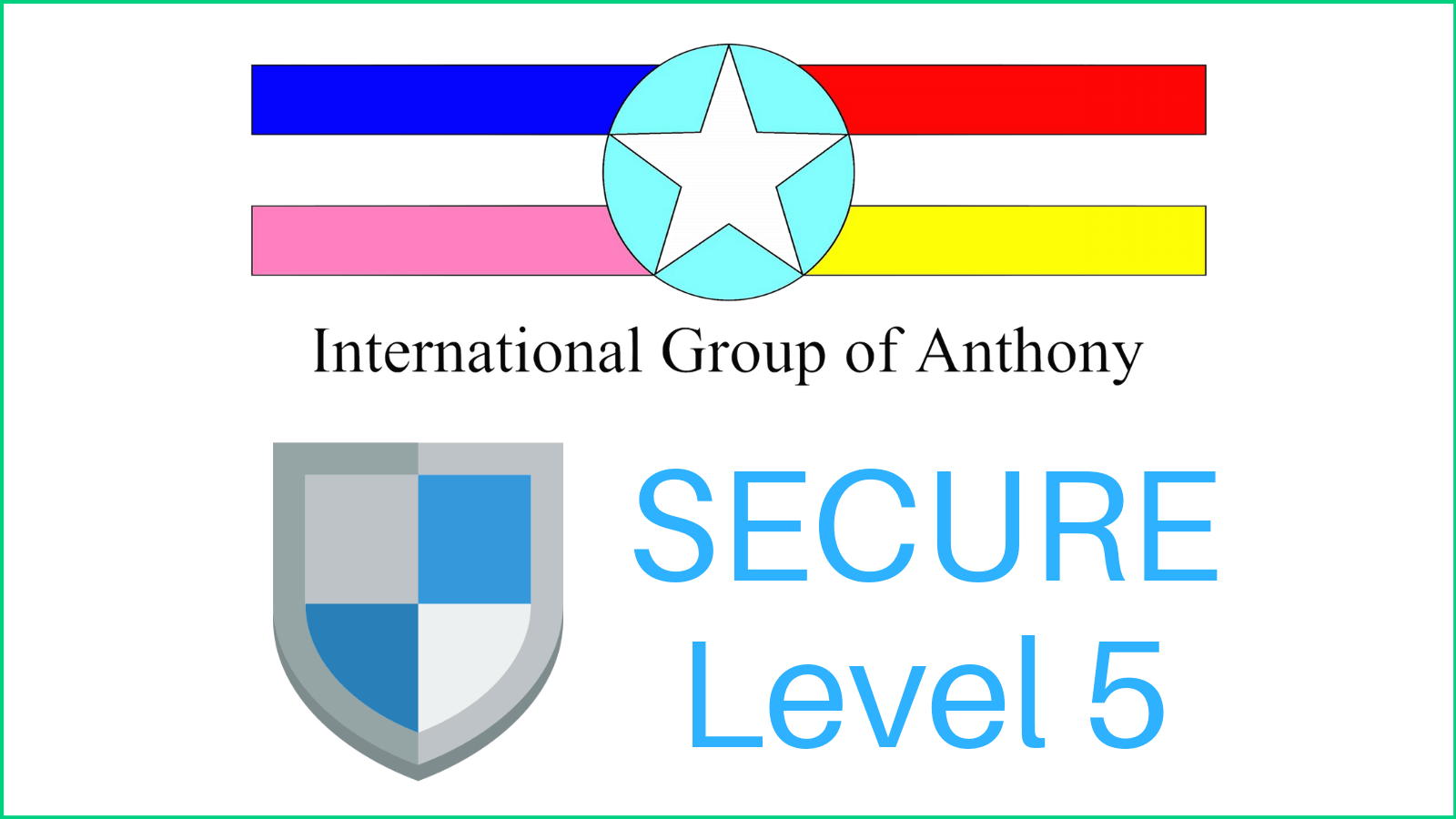 Level 5
Minimal Requirement
TLS Protocols
Firewalls
Reset All Default Parameters