International Group of Anthony
We are
Web Developer
App Developer
IoT/Cloud Engineer
Hosting Provider
Let's get your business online, any kind of business are welcome 🙂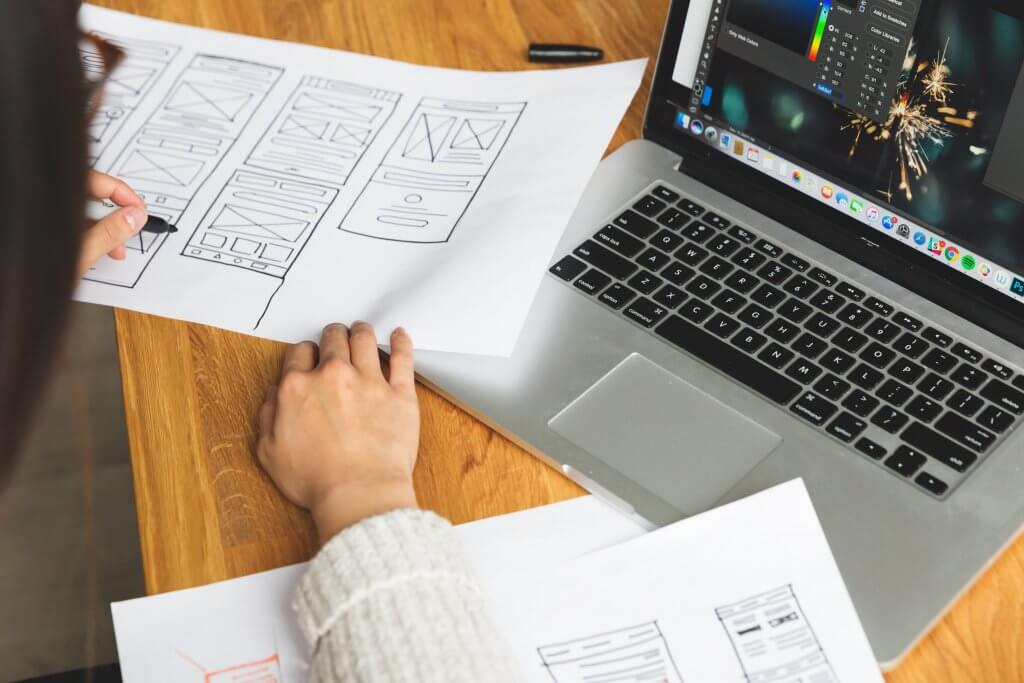 Why Us?
Well, we can think of a million reasons for that but here are some of the reasons just to keep it brief.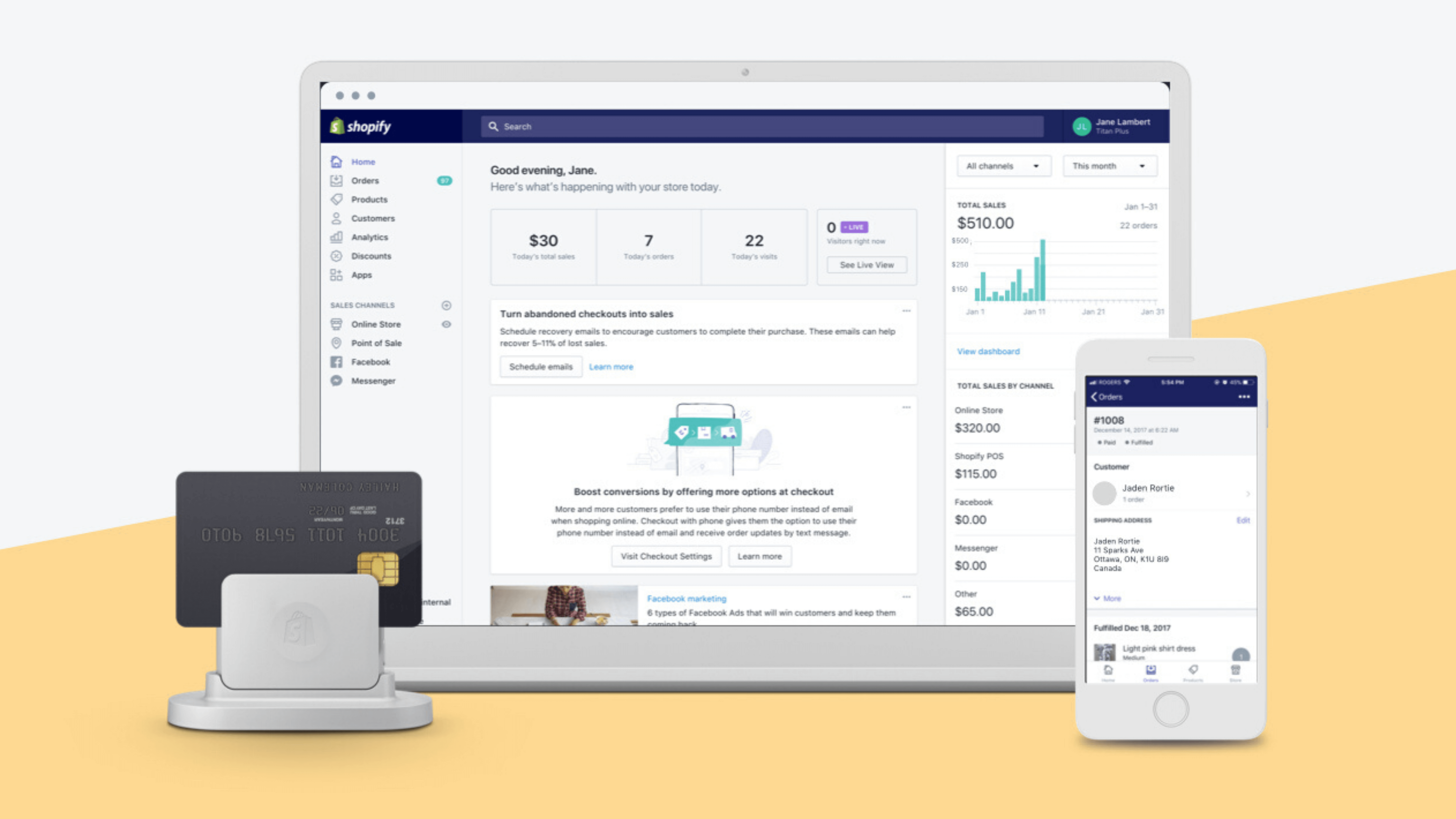 Have something to sell? Anything at all? We'll help you sell them online!
cPanel Hosting
Get your website online with us. All plans include one-click install, 99.9% uptime, 24/7 security monitoring and an easy-to-use control panel.
.com Domain
Each and every domain name comes with all you need to get online.
Domain Forwarding and Masking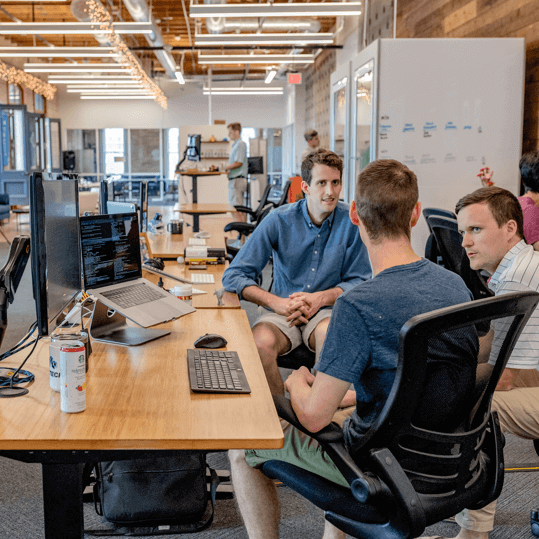 We Are Here To Help Your Business Grow
Bring your business online has never been easier! Get a free server for your website, apps, or anything at all free.
We use this information to contact you about our relevant content, products, and services. You may unsubscribe from these communications at any time. For more information check out our
privacy policy
.
Harvey Ty
Logistic Director
The Faces Behind Our Success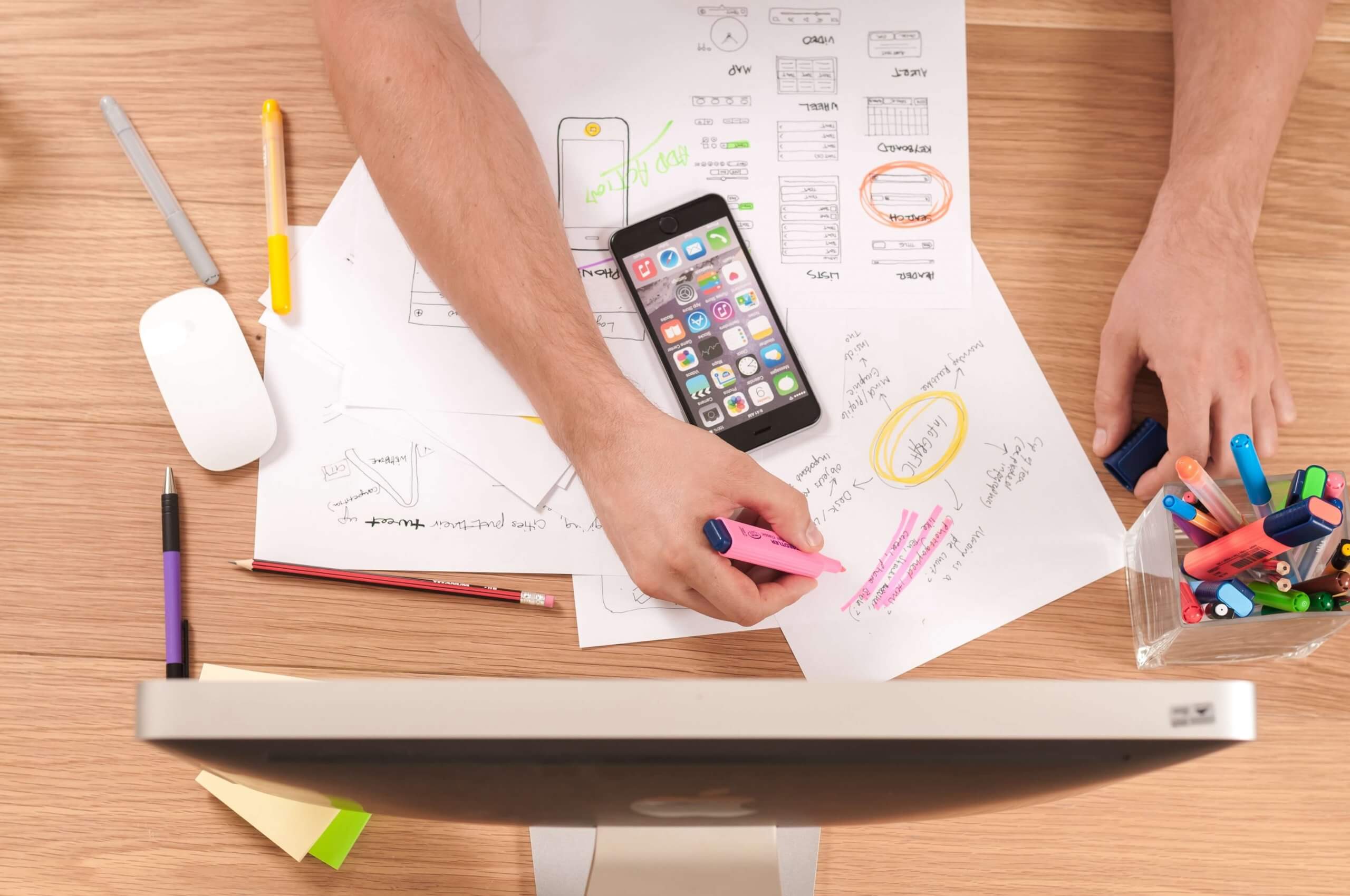 Apple, Android or both, we make them all! Progressive Web App? Bring it on!
what our clients have to say
"Thank you for the quick service, and the extra attention!"
jhockinson
"Great service and effective communication."
sosuke1
"Excellent Job. I will recommend this freelancer."
Richard Lu
Digital Solutions
Boost your Success
Almost anything can be better with internet. Not sure how we can help you? Don't worry! Just tell us about you and we will let you know how we can help!
Here are some of the clients that we have worked with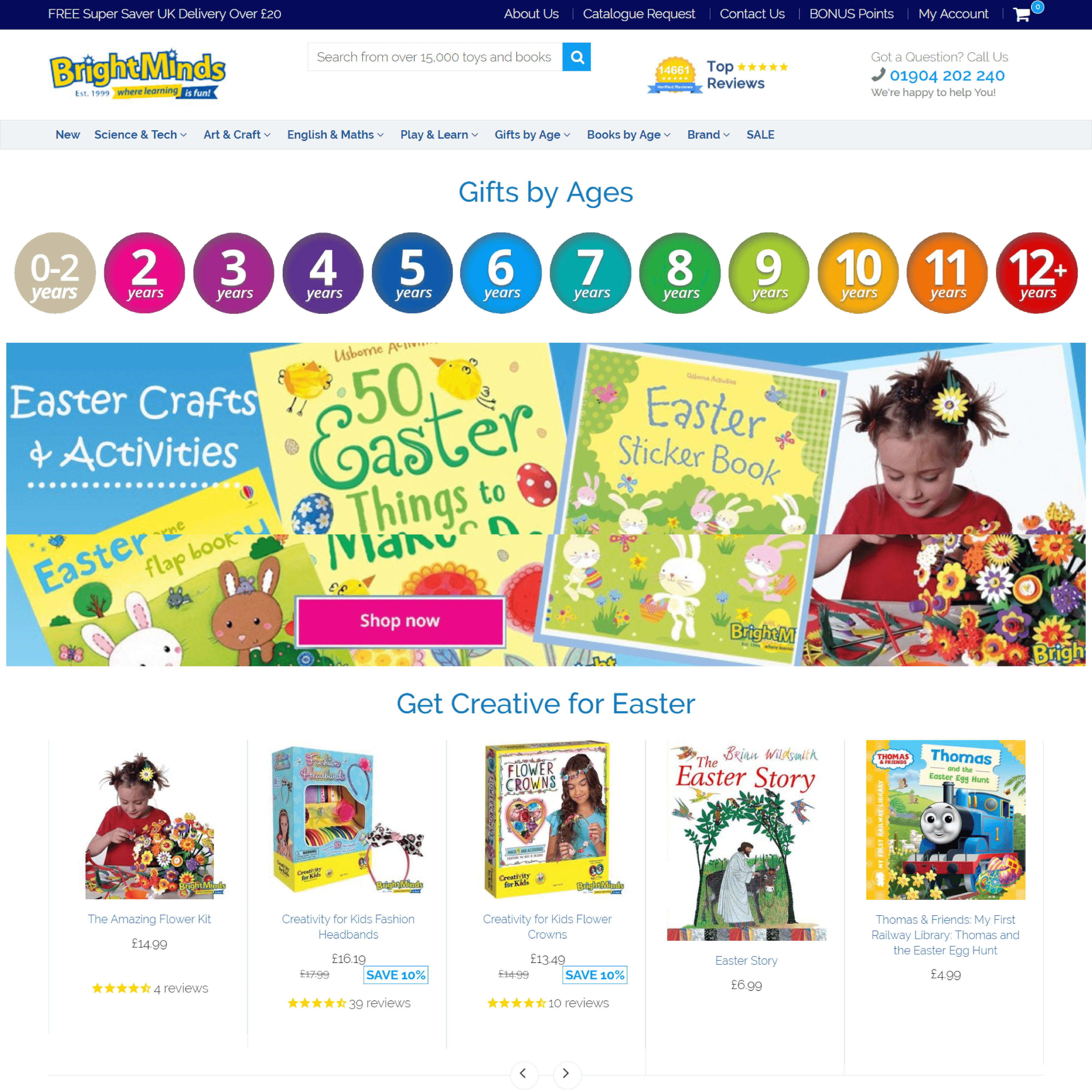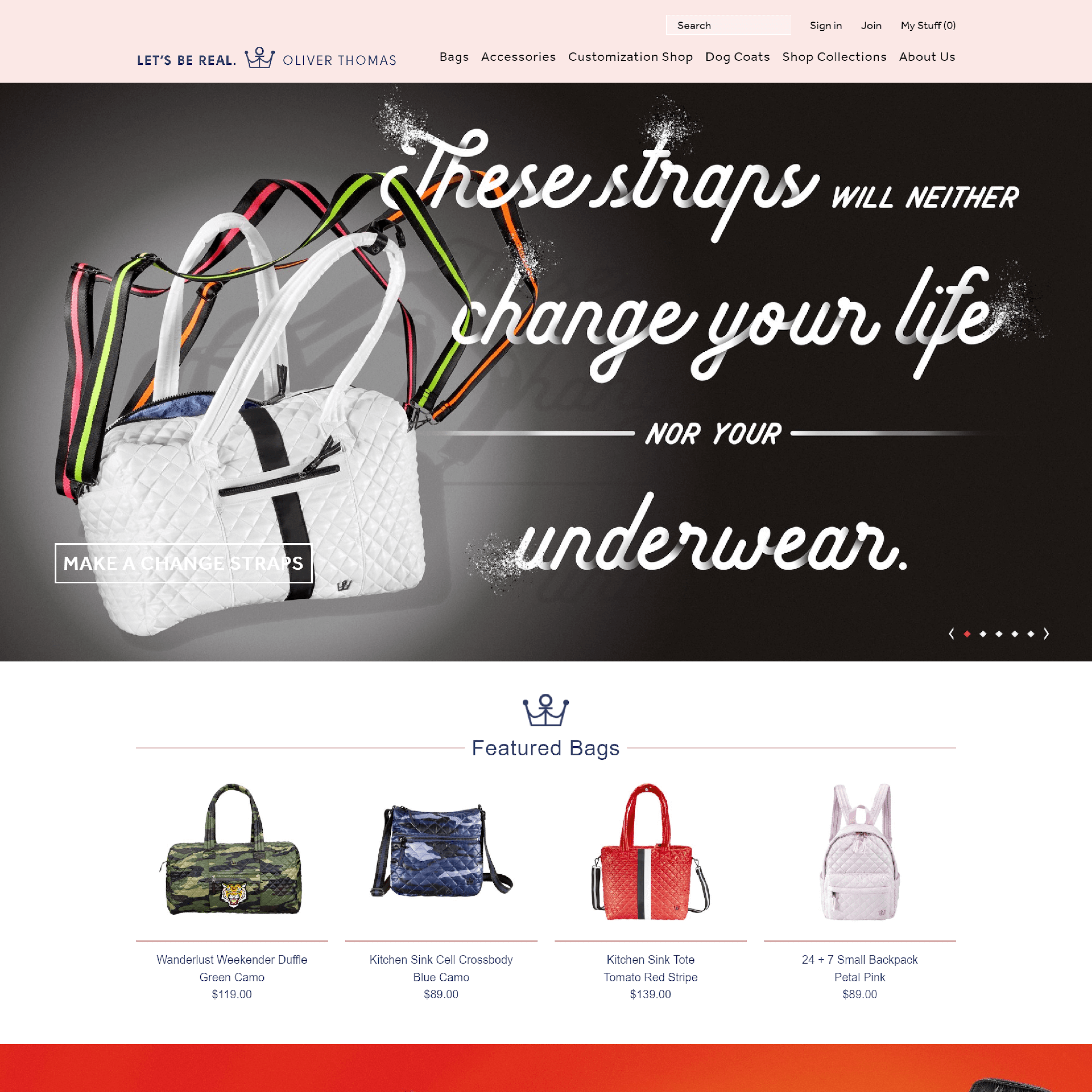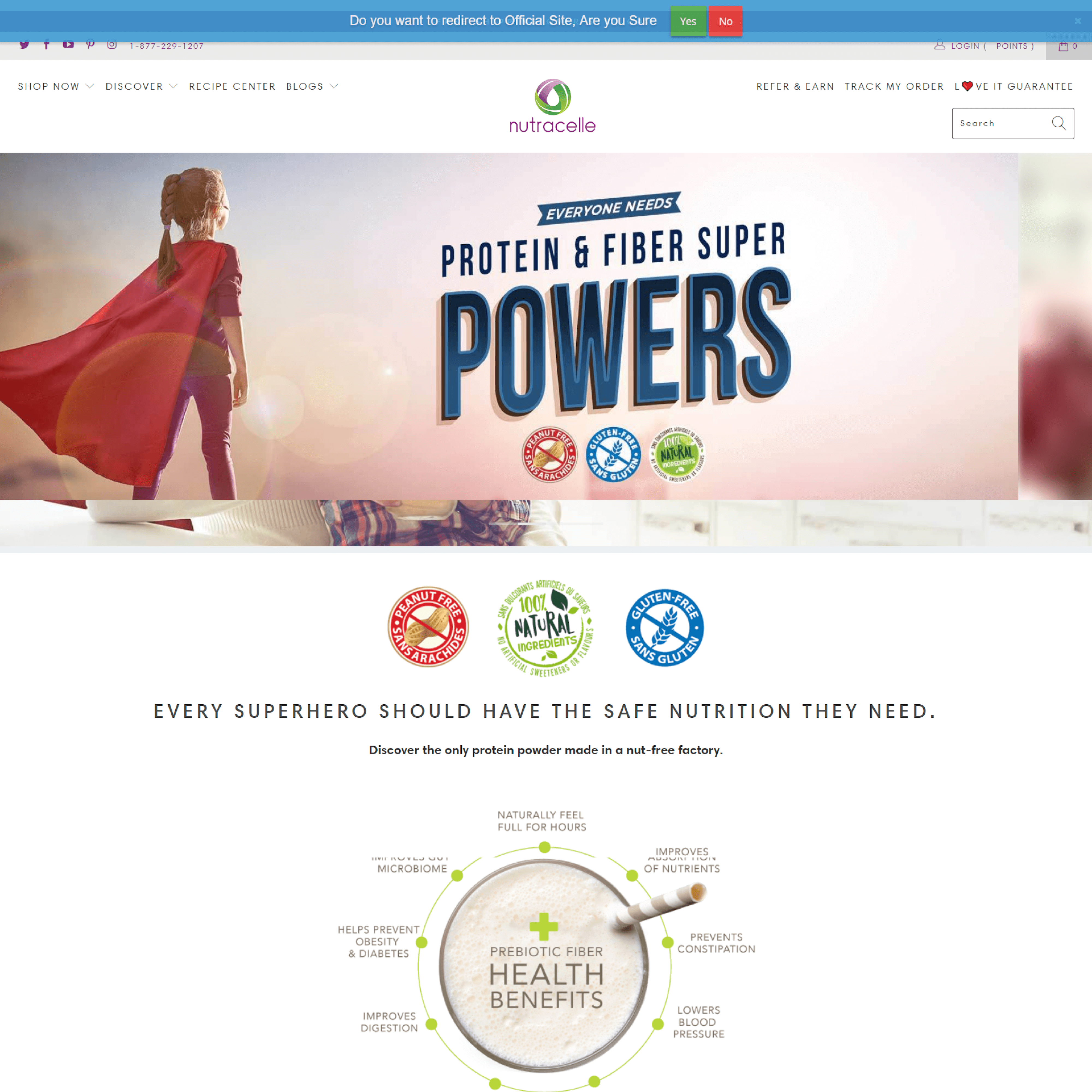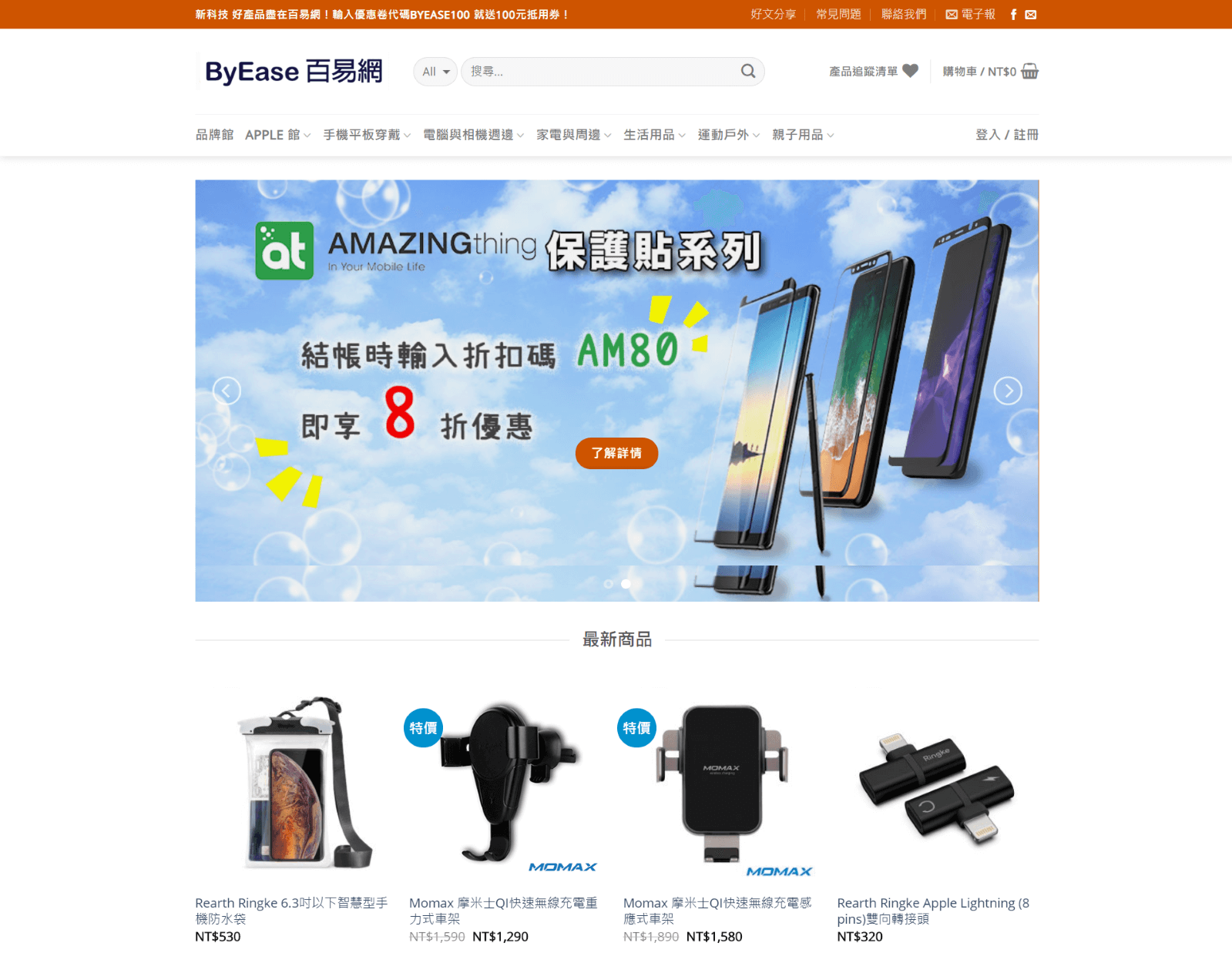 Do You Want To Grow Your Business?
drop us a line and get in touch with us