"Fast, precise, good job"
Experience design at scale
By going with a hosted ecommerce platform you will have:
●  The opportunity to start selling quicker. Hosted platforms offer a simplified store setup process and easy day-to-day management, through robust content management systems (CMS) that are uncommon when compared to their open-source counterparts.
●  An all-in-one commerce solution. Merchants receive native hosting, shopping cart functionality, and sales channel integrations with no additional fees or integrations. This can save significant time and financial investment that would otherwise exist with open source platforms.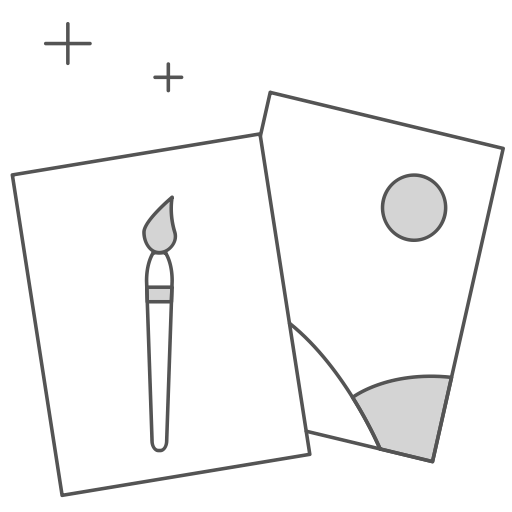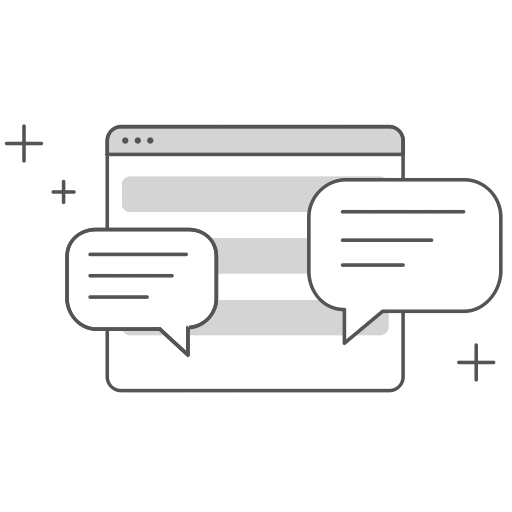 Understand your user experience
Shopify enables you to create a completely unique shop and customer experience.
Nearly every part of your shop is able to be tailored exactly as you wish.
Unlike most other commerce platforms, Shopify lets you create a shop that is exactly what you want. While Shopify has a rich selection of available themes, Shopify really shines when you are creating an entirely custom store. Shopify enables designers and developers the tools to create any shopping experience that you can image.
Shopify lets you sell on social media, where your customers are
More integrations are in the works
Convenient for existing customers, and a great opportunity to reach new audiences
Shopify also allows you to reach customers where they spend a lot of time — on social media. Using Shopify's buy buttons, people can make purchases from you directly from Twitter, Facebook, or Pinterest. Shopify is adding new "buy button" integrations all the time to make sure that you can sell wherever customers want to shop. This is a great convenience factor for your existing customers, but also a massive opportunity to access new audiences.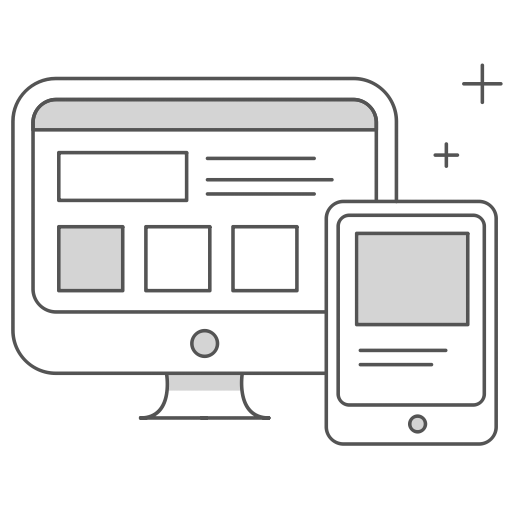 fall in love with Shopify features

Real time stats
Shopify also has powerful shop and site analytics. These can help you make smarter business decisions. In addition to providing tools to manage your business, Shopify also features analytics and reports that can help you track trends in your sales and shop traffic. You can use these data to plan future products, better time marketing endeavors, and identify which sites and services are generating the most sales for you.

Stands out on the internet
Other customer-facing Shopify features include a robust payment processing network, the ability to issue and renew gift cards, commerce specific search optimization, rock solid hosting, fast page loads, and much more.

Easier shopping experience
Shopify makes it easy to offer customer accounts. Customer accounts help customers by saving shipping & billing information and order histories.

Amazingly responsive
With over 50% of traffic to ecommerce sites now coming from smart phones and tablets, it's more important than ever that your online store and checkout use responsive design practices. Responsive Checkout is the result of mobile-first thinking and is designed to help you capture more sales – allowing you to spend more time running your business and less time chasing abandoned carts.

Contact Customer
Look up customer profiles and instantly reach out through email or phone. Customize your automated store emails with the design and language you want.

Easy to use interface
The platform you choose will be a system you and your team use every single day to run your business. Shopify's admin section provides an easy-to-use site that lets you control your entire shop. Shopify has worked tirelessly to make the experience of operating a shop just as enjoyable as the experience you give your customers.
It has never been easier to create an online store with Shopify