We're excited to start a project with you! This onboarding is meant to help you get off to a great start.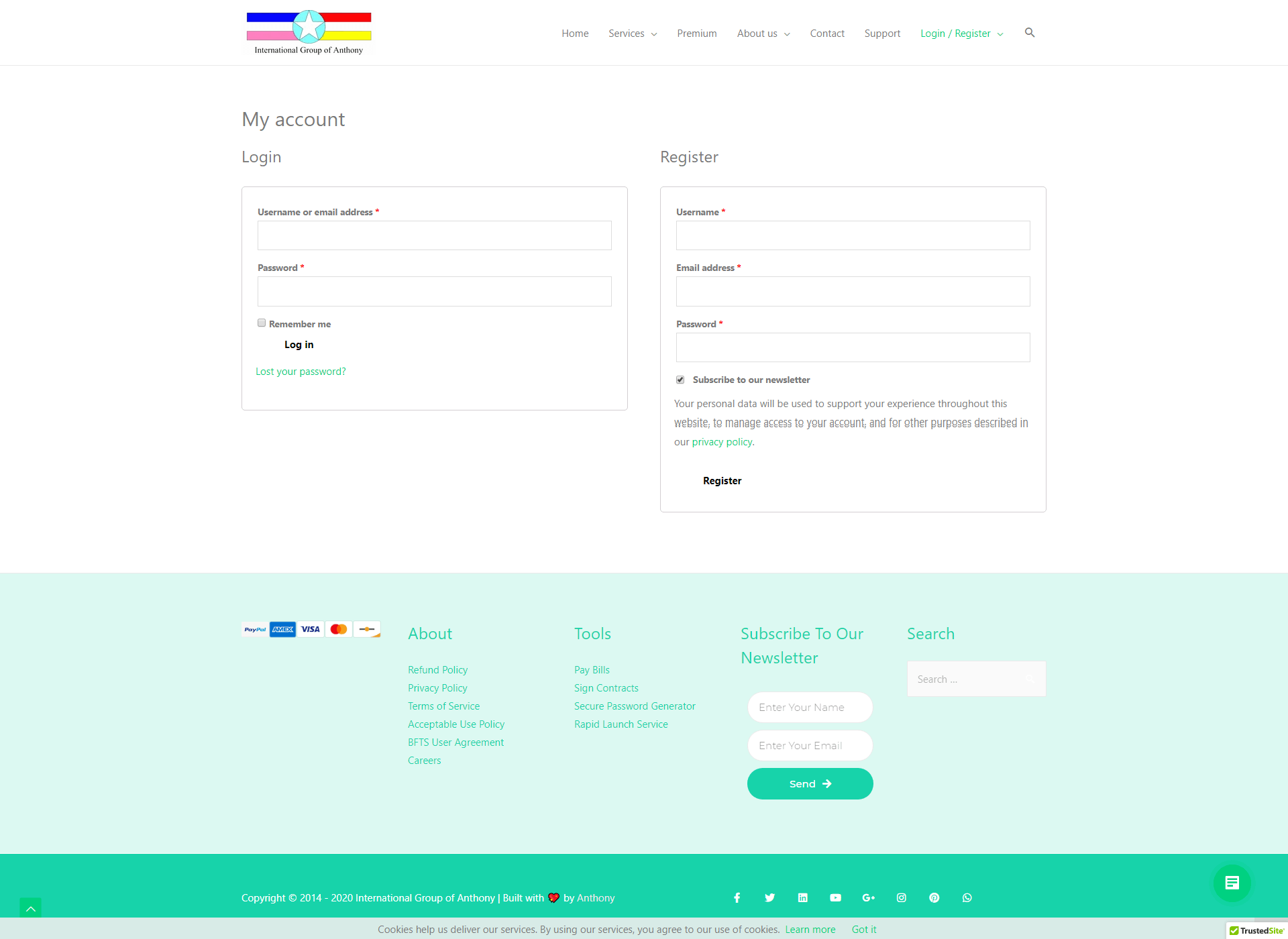 Registering an AIC account
To access your Project Dashboard, you will need an AIC account. An AIC account also let's you do a lot of things including opening a support ticket. Please note that username cannot be change after registration. We recommend using a secure password that does not exist anywhere else, using a password generator like our SPG would greatly improve your account security.
Linking your AIC Account with your project
You will need to link your project with you AIC account before you can access it through Project Dashboard. Fill up this form and we will link your project with you account.
If you haven't already provided us, we will just need a few things from you to get started. Depending on the project the things we need might differ, your project lead should already asked for the specific contents from you if not ask them what they need from you. You can either email the content to your project lead or submit it using the form below.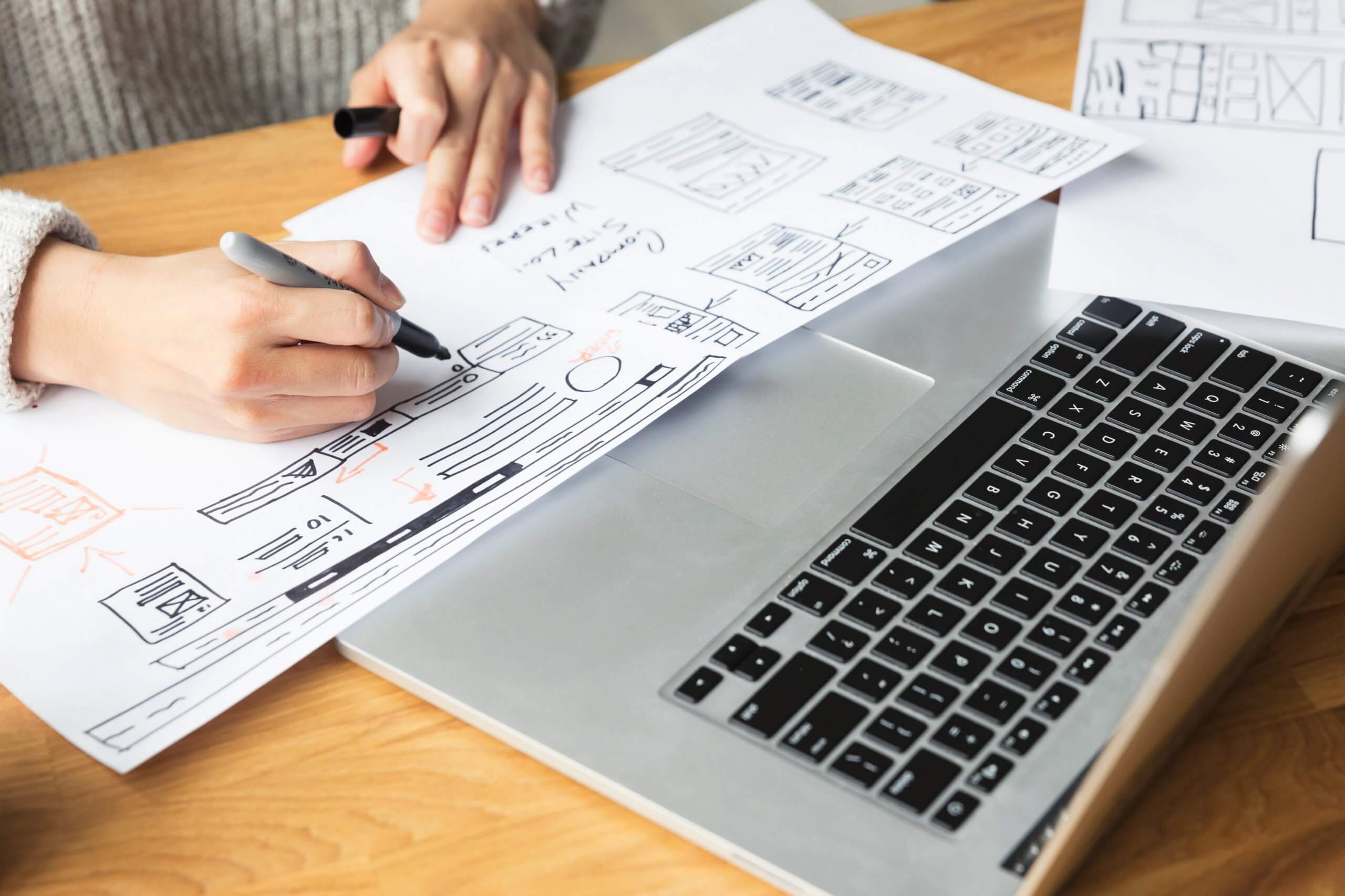 Submit the content requested by your project lead here or just email them back.
We will just need some information about you to get started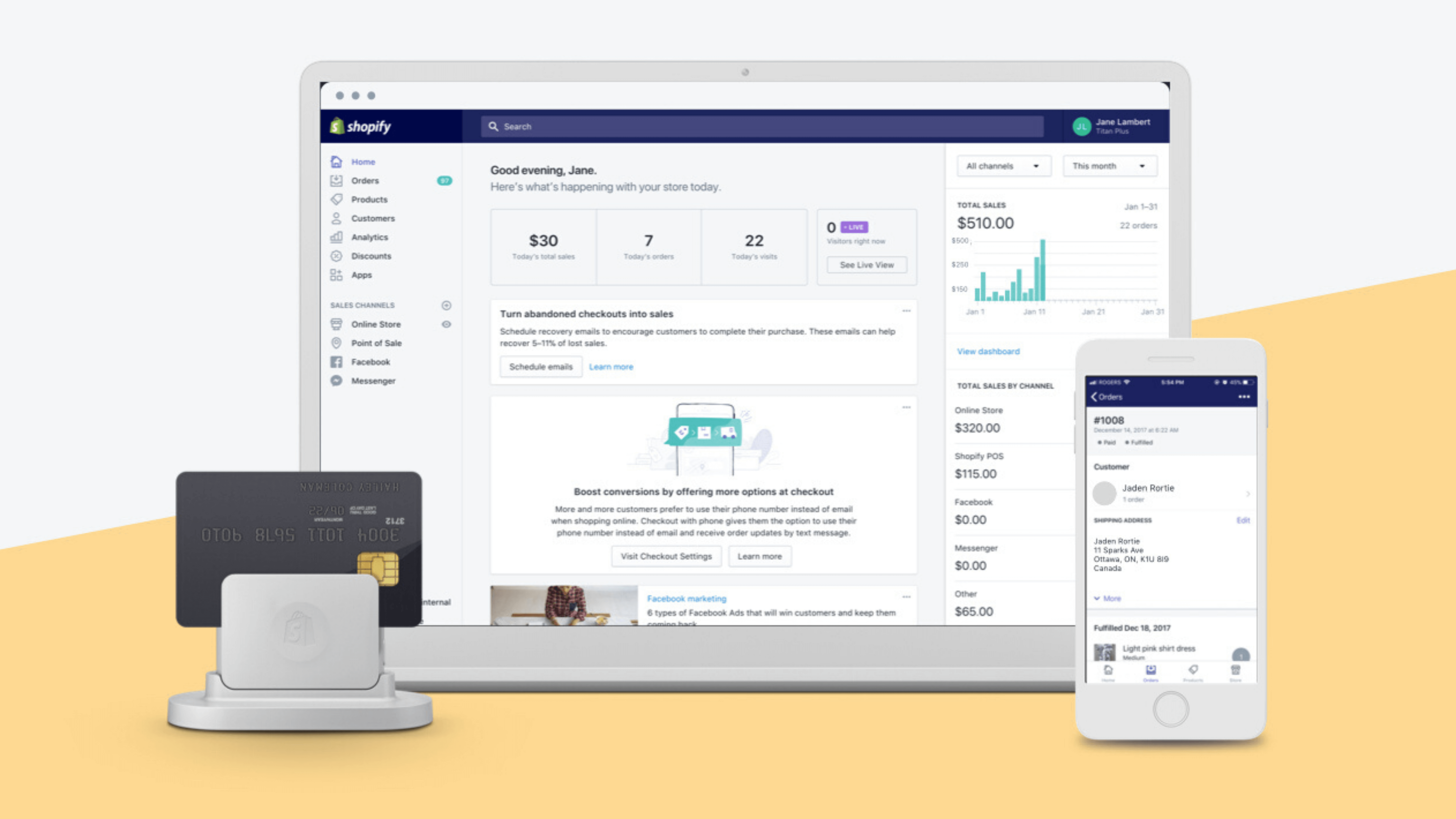 Shopify require us to obtain some information about you and your business to create a store, please fill in the form here to get started.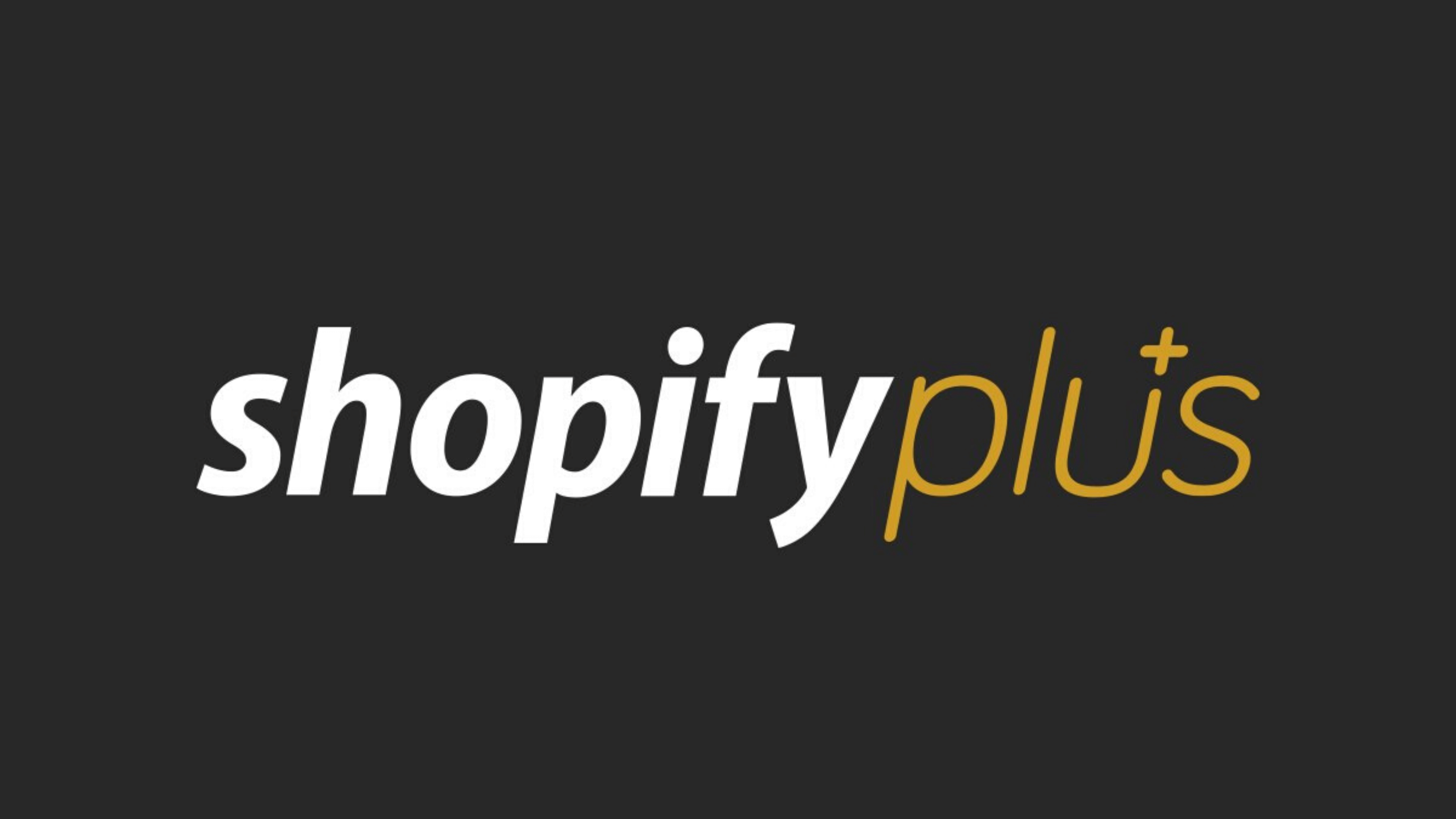 Shopify Plus requires a vetting process from Shopify. We are required to collect these information for the vetting process. The more information you provide us, the better chance you have at getting approved. But don't worry, we have not been in a situation where the request has been denied yet. You would often get a faster approval when applying with a Shopify Partner, but this can take a while and we hope you understand.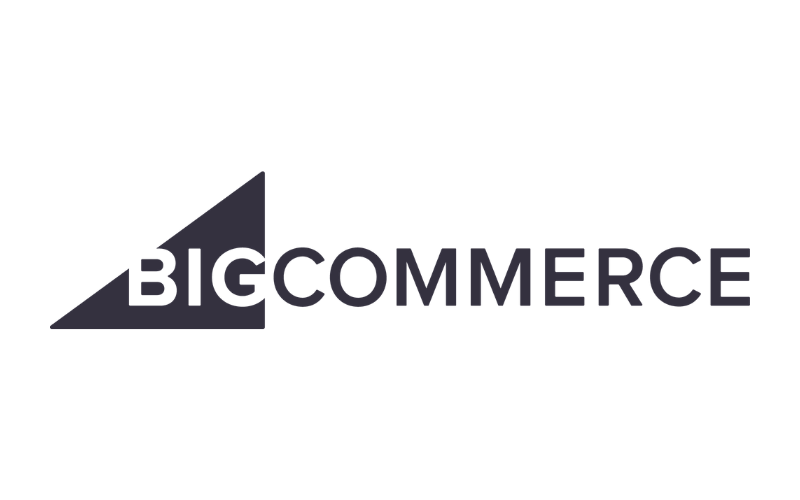 BigCommerce require us to obtain some information about you and your business to create a store, please fill in the form here to get started. It would take up to 3 days for BigCommerce to process this information, we hope that you understand.
For most other platforms such as WordPress, this is all we need to get started.
You will need to provide us with your access information before we can start anything.
If you are IGA Hosting customers, please provide your customer ID here and the service name, we will take care of the rest for you. The service name is just the name of the service that you want to use, for example Deluxe Linux Hosting with cPanel. Please be specific so that we know which one it is.
For Shopify customers, this will be a very easy step. Simply provide your Shopify URL and we will request access to your site, as simple as that. Look out for an email from Shopify to approve the access to your store.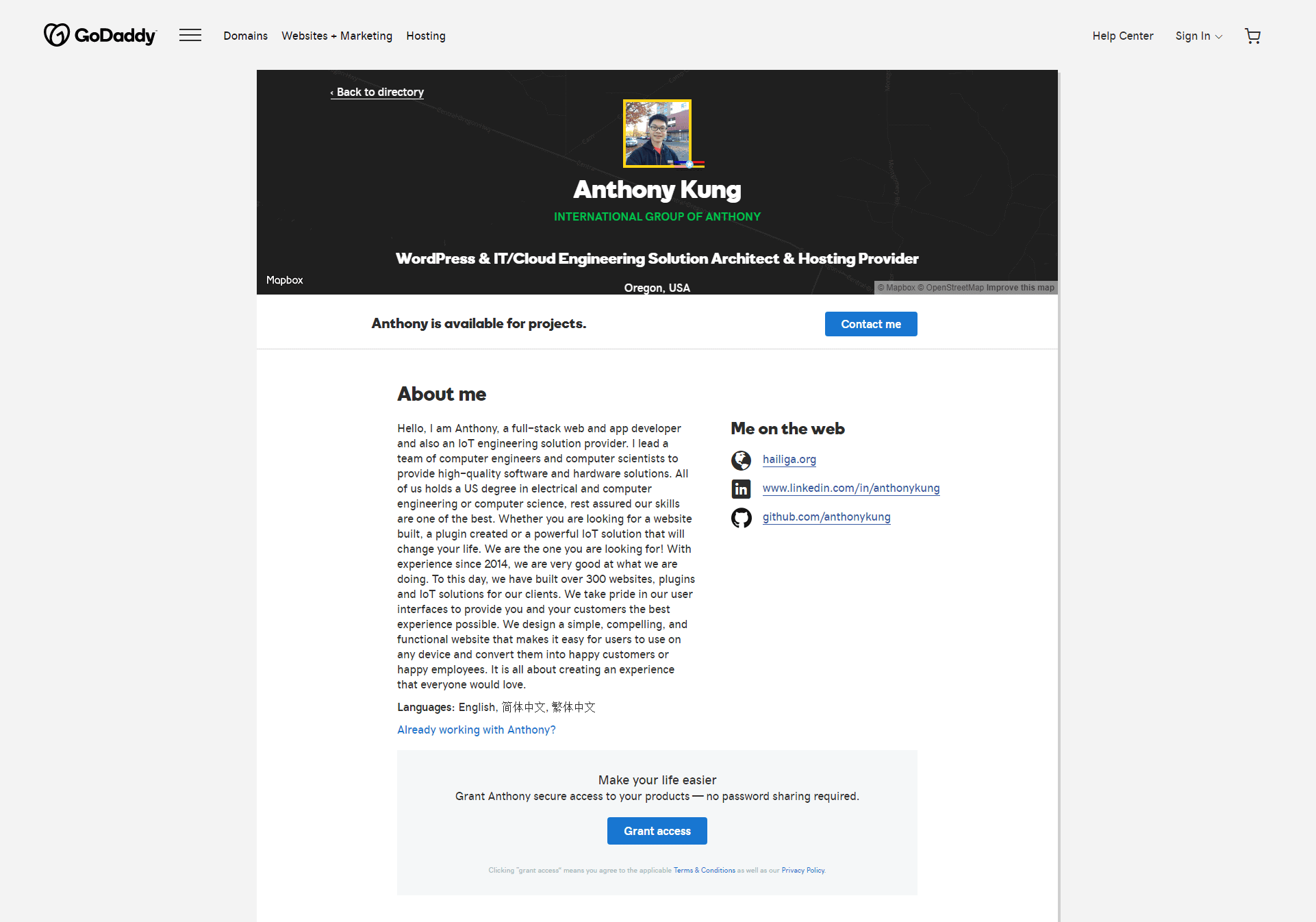 GoDaddy Customer? Go to our GoDaddy listing and grant us access. Just click on the "Already working with Anthony?" link and click on "Grant access", follow the instructions and you're all set to go!
All done? Let our team know!
For WordPress site owners, you will have to manually add our team to your site. Just go to Users -> Add New and add "[email protected]" to your site. It should look like this screenshot, remember to set role to Administrator. Remember to let us know when you're done using the form below.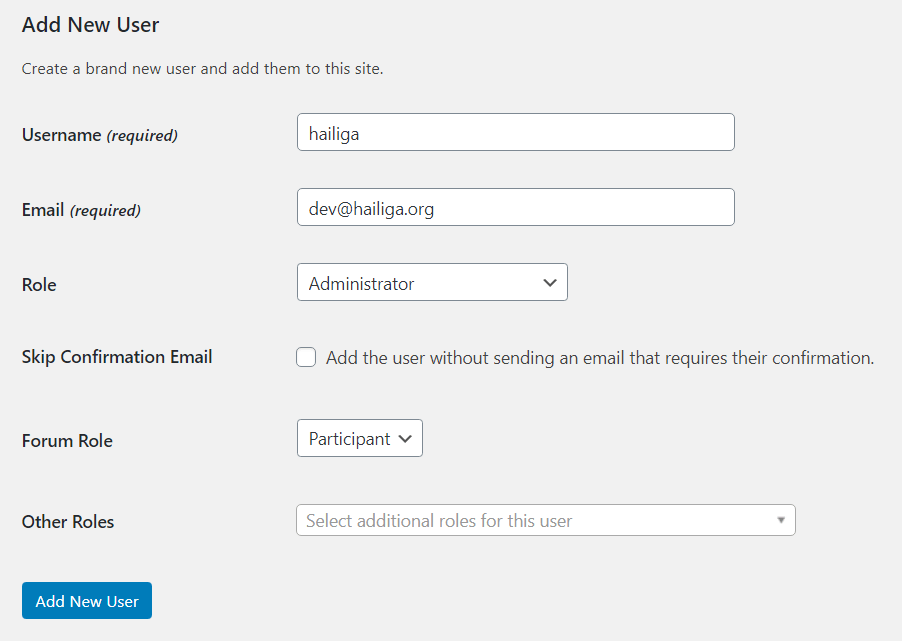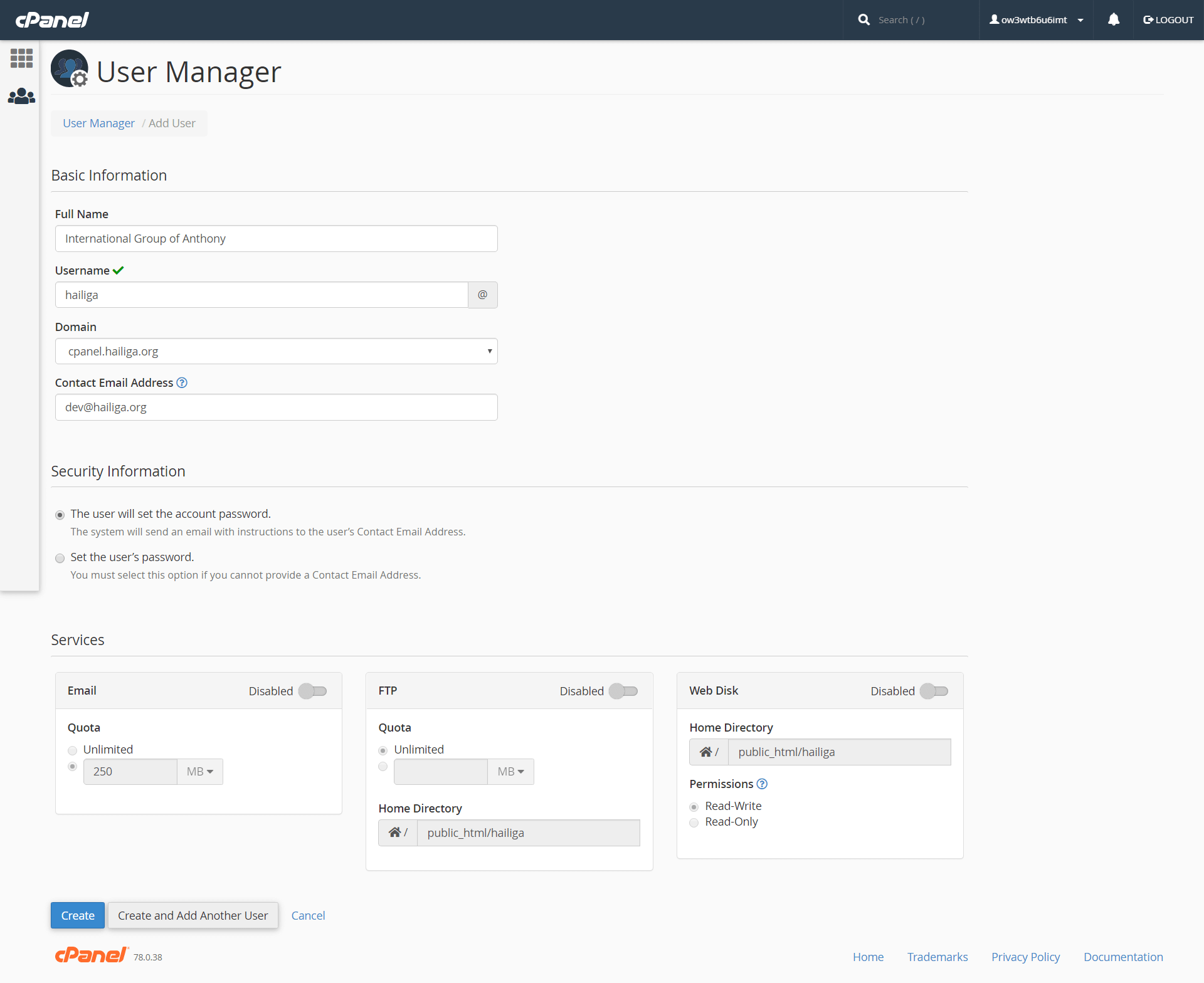 If you are using cPanel, you can go to User Manager -> Add User to add our team. Use [email protected] as Contact Email Address and make sure to check the field that says "The user will set the account password.".
For Plesk, this is where things get complicated. Depending on your account type, steps for adding a new user is different, check your service provider for steps. Use [email protected] for email and create a new user, let us know by filling the form below.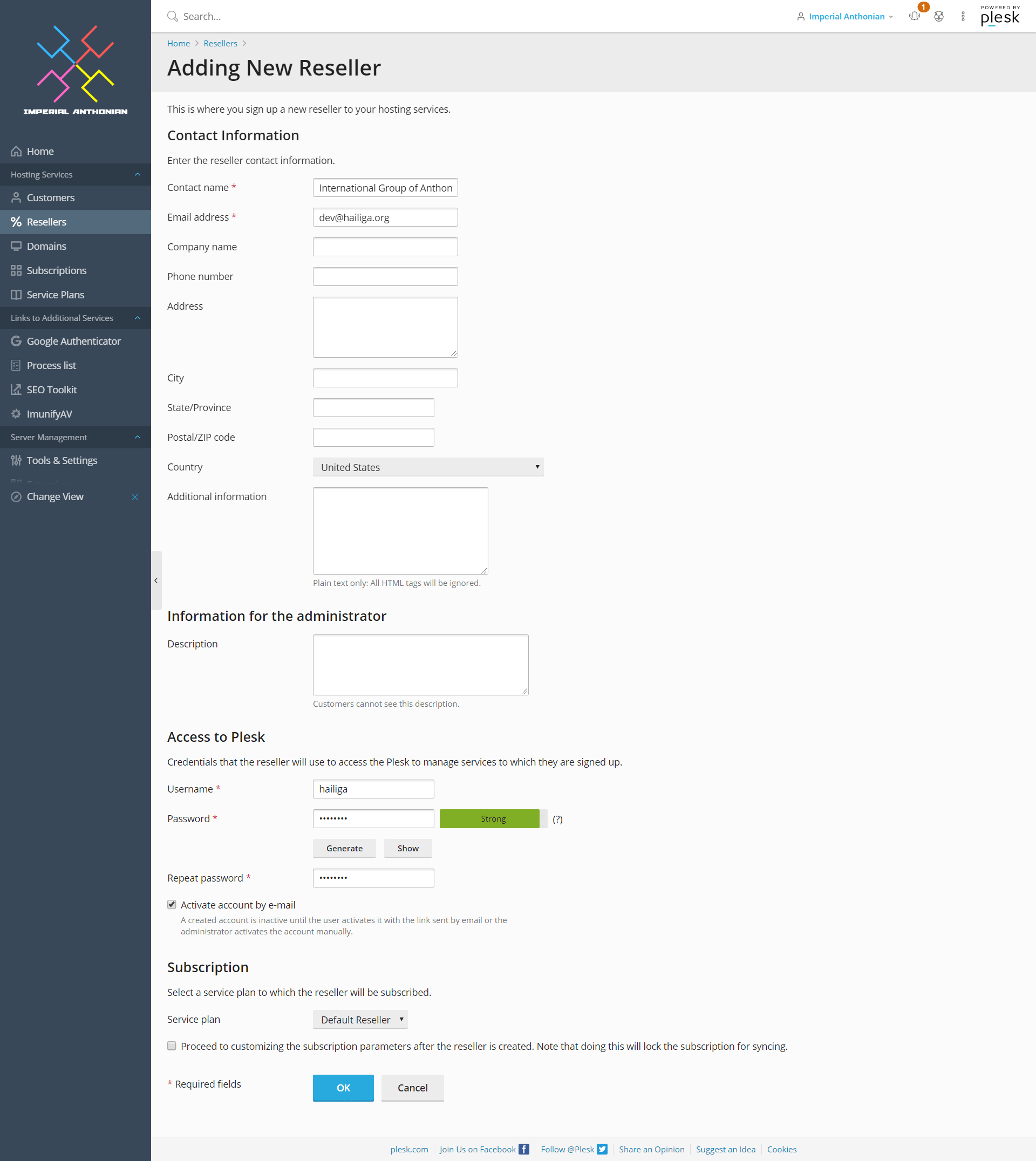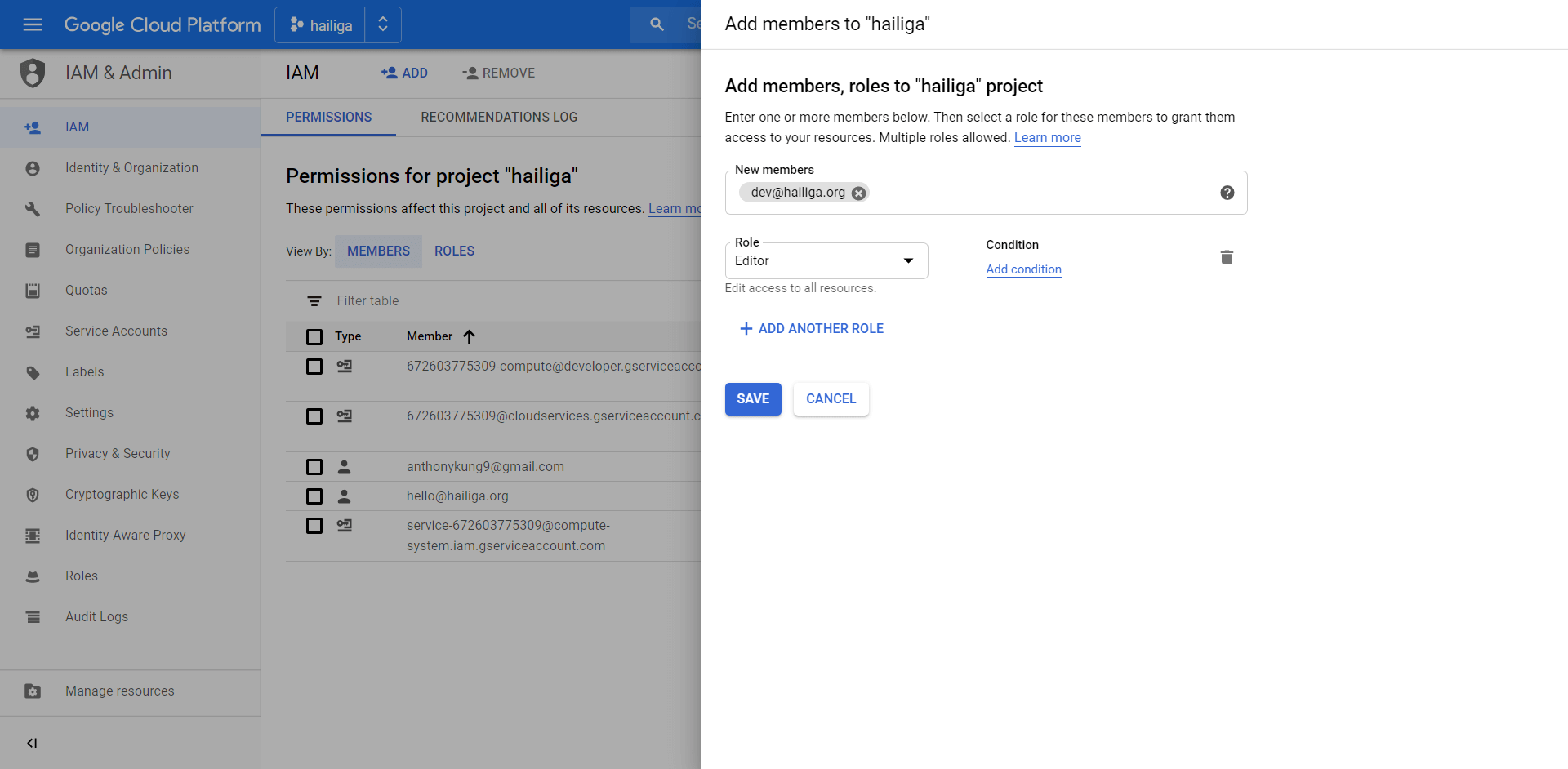 For Google Cloud Platform, go to IAM & Admin -> IAM -> Add. Enter [email protected] in the New members field and set Role to Project -> Editor. All set? Let us know using the form below.
For Amazon Web Services, process of adding a new user varies depending on the services, check the AWS documentation for steps. You might have to use SSH instead, if so, fill up the form here with the SSH access info. If at any point you need help with access info, contact us and we'll help you as much as we can.
If you uses SSH/FTP, create a user account (method of creating account with SSH/FTP varies for services, check your service provider's help page for steps). Once you have created an account, provide the information using the form here. Please note that we do not accept key files.
Using some other services? Contact us about access information.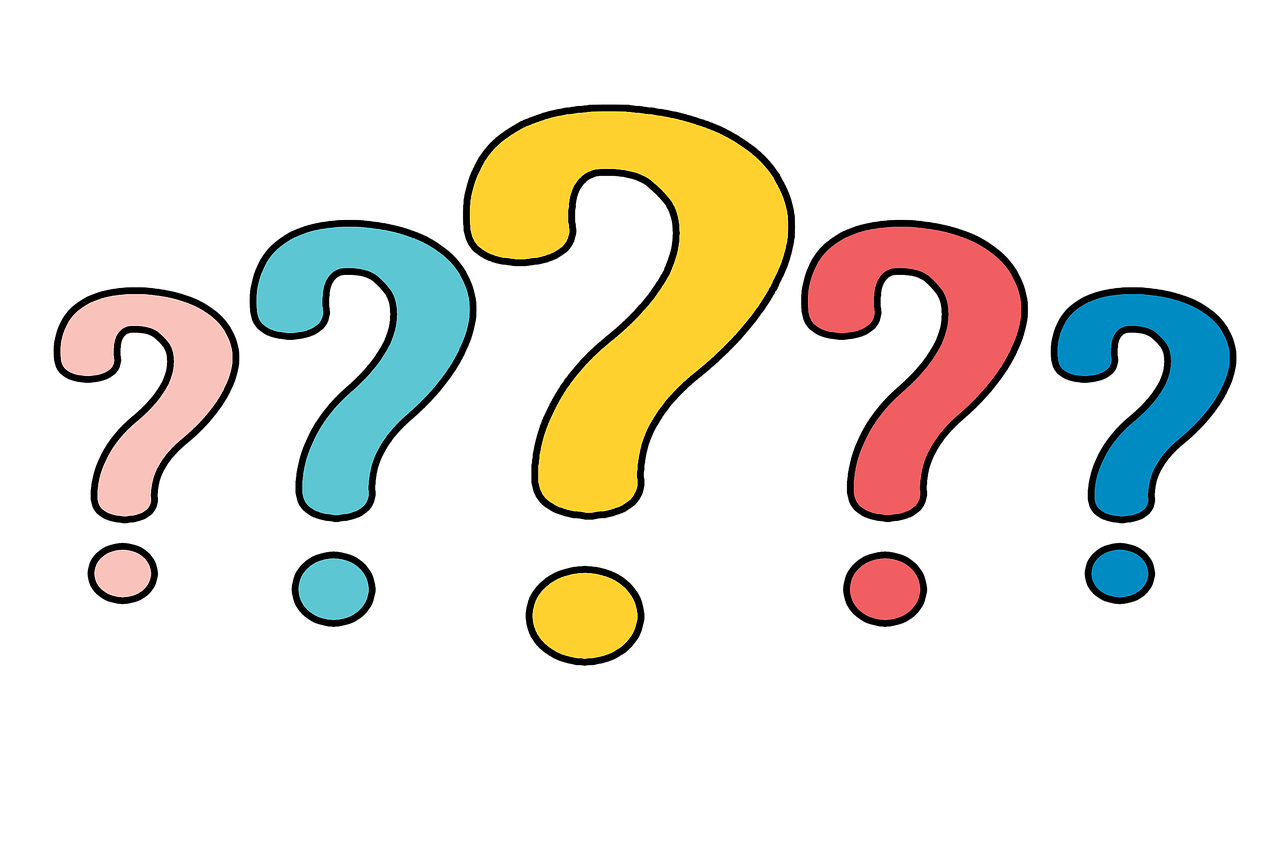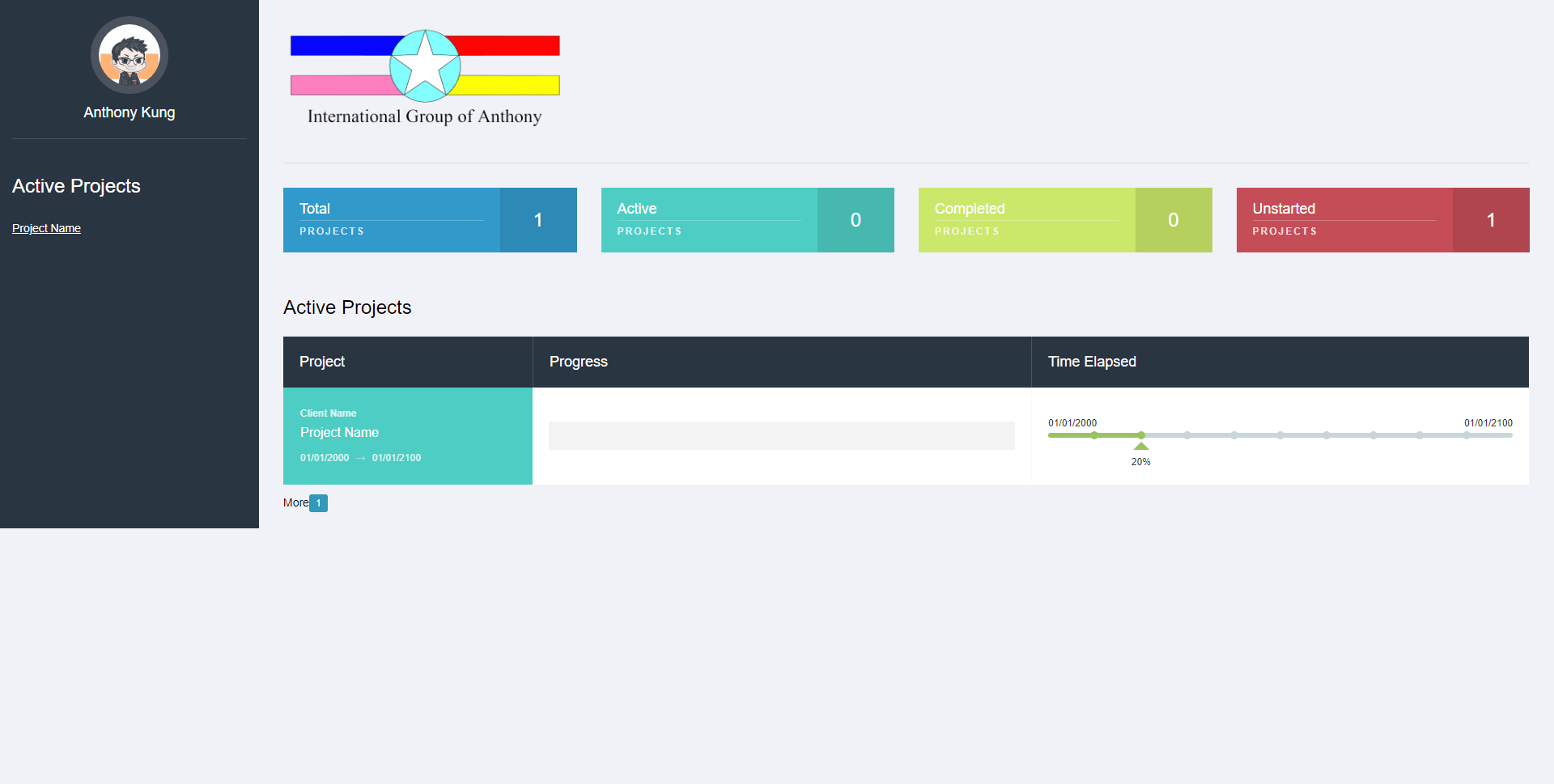 Your Project Dashboard should look something like this. It will show all your projects, past or current, with a progress bar and a timeline bar. To view a detailed project page, simply click on the project you want to view.
To view your project, click on the project you want to view in the dashboard, it will bring you to the project page. In the project page, you will be able to see the overall progress, timeline and phases. You can also comment using the box below to discuss the project with your team. All project page are only accessible by your team and you, no one else will be able to see it.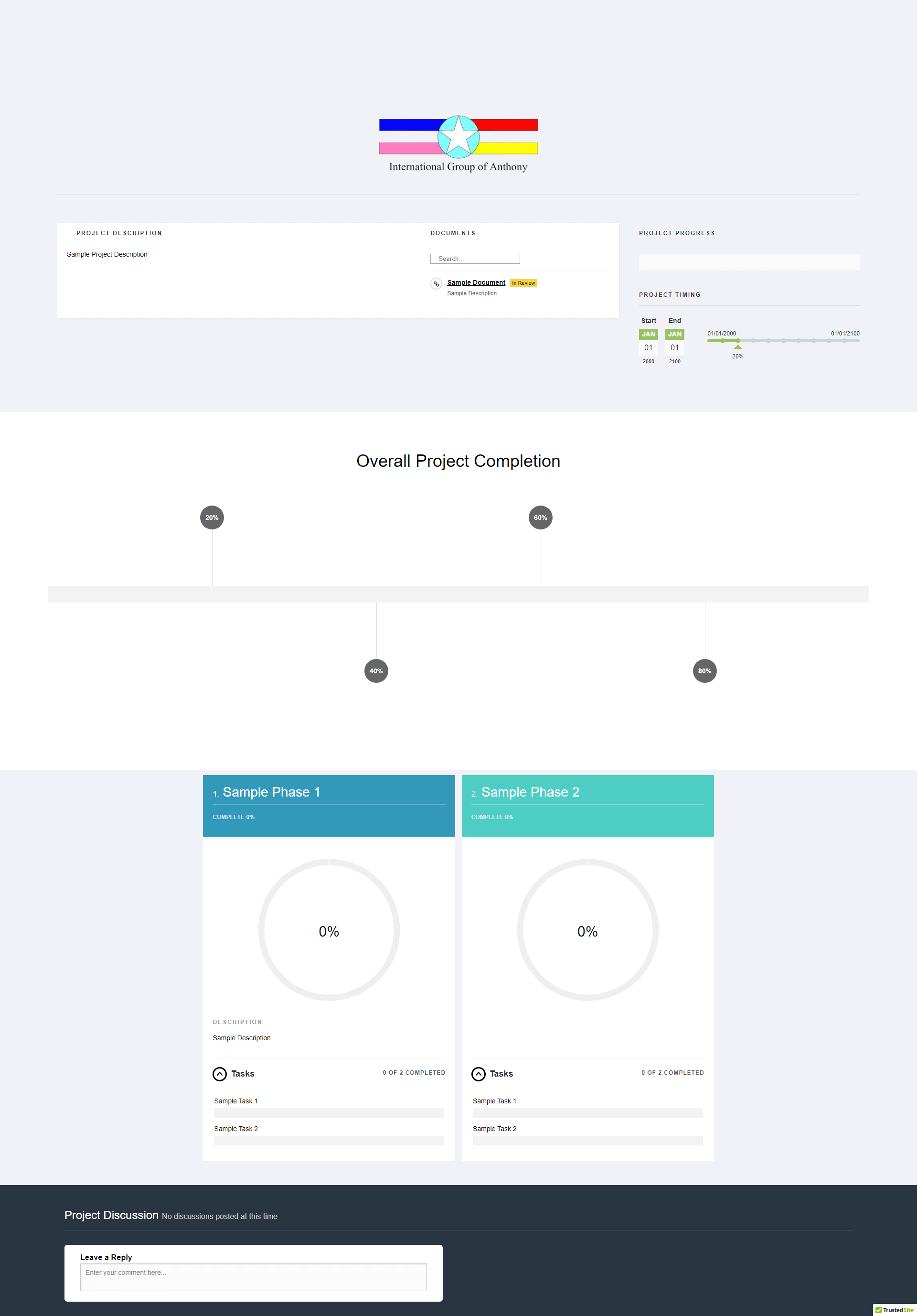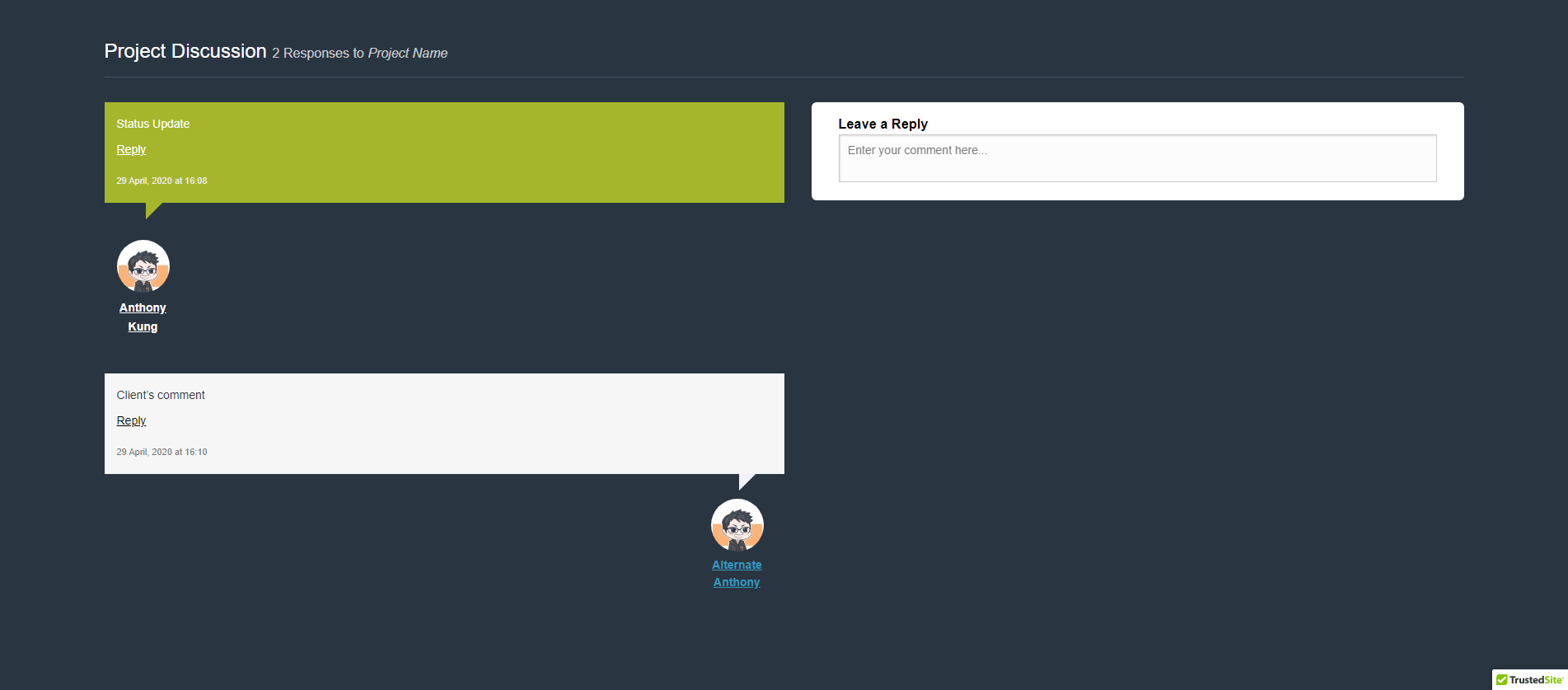 All project updates will be posted in the Project Discussion section. This is the primary way of contacting your team about the project. Leave your comments here and our team will check it out.
All documents regarding your project will be under the Documents section of the project page. Usually, this will include the proposal and the contract. Click on it to view.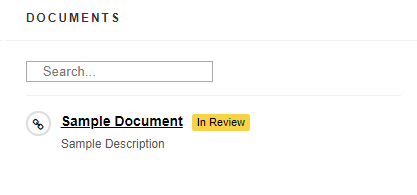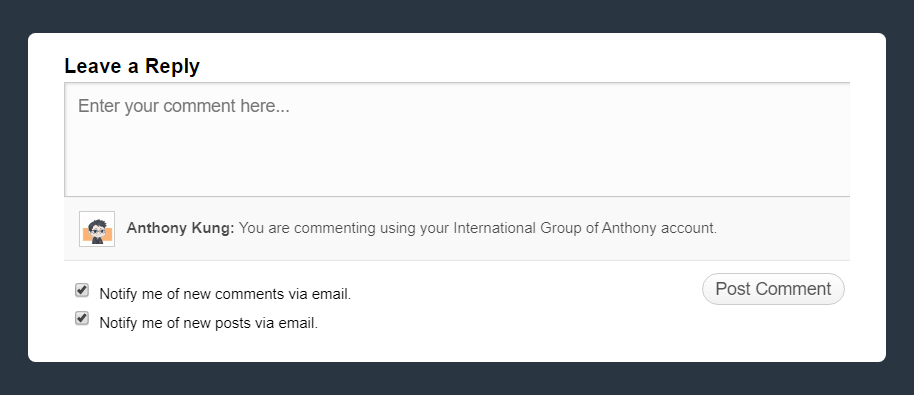 To make sure you don't miss an update, we recommend you to subscribe to the notification as shown. Simply check on the boxes before you post a new comment.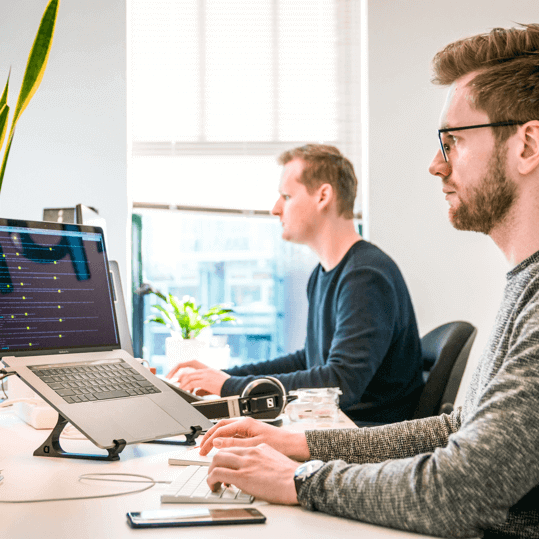 Our team will be starting your project soon, you will receive an email about it and the estimated time of completion. We ask that you DO NOT make any changes during this period as it may affect our team's ability to work on your project! This causes unnecessary delays and possibly additional works which is bad news for both of us.
The Project Discussion is the best way to contact your team, but here's a list of useful email addresses that you can use, don't forget to include your project ID in the subject.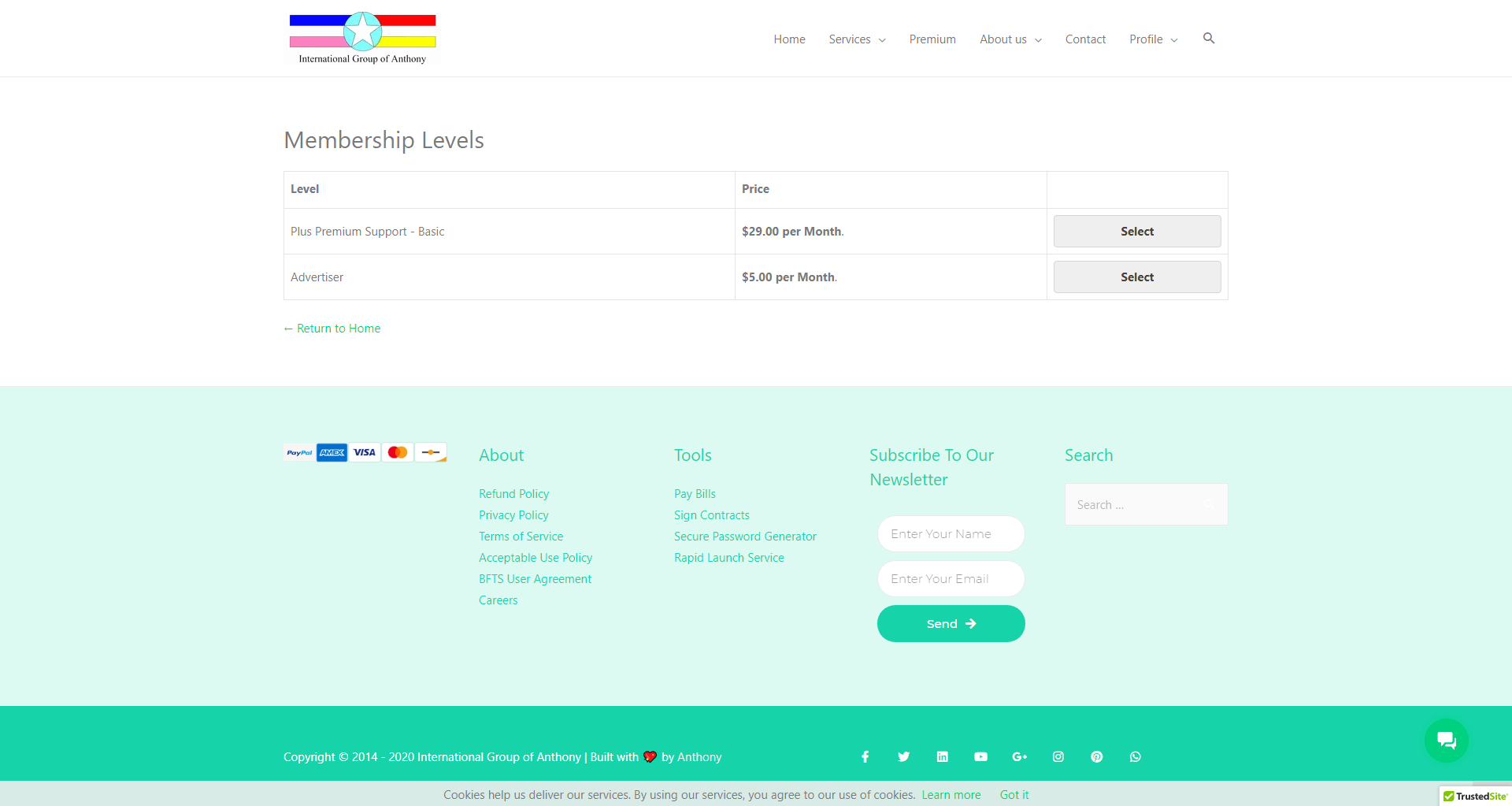 Getting Plus Support is easy, simply login to your AIC account, under Profile, click Membership Account. Here you can choose to purchase Plus Premium Support Basic series. If your project requires an Advanced series, we would include a special link in the proposal for you to purchase. Interested in the Advanced Series? Contact us for more!
Depending on your platform/system/services, some features may be limited or not available. For more information, see Plus Support section in your proposal or contact us.
Should you encountered any problem along the way, we are here to help. Just tell us about it and we'll send a rescue helicopter... just kidding but our team is here to help as much as possible.