We love talented people to join our team, check out the positions below to see if you are a good fit!
Looking for something else?
We believe everyone is good at something, even if they didn't know it. No matter who you are, as long as you are willing to try your best, we are here to help!
THE ONE AND ONLY REQUIREMENT: GREAT ENGLISH SKILLS!
Now before we get started, we want to be clear on payroll. There are only so many ways that we can pay you, you need to have at least one of the following to get paid:
If you have none of these unfortunately we will not be able to pay you. All that aside, lets see what we're hiring!
Sales
Marketing
Web Design
Web Development
Human Resources
Administratives
Customer Service
Project Management
Market Research
Graphic Design
Budget Analytics
Records
Accounting
Sales
What We Are Looking For:
If you are interested in giving people what they want, a career in sales may be your dream role. The primary goal of anyone in the sales arena is to meet customer needs by providing the products/services they desire.
Those who enter the sales realm love the 'buzz' they get from closing a sale and enjoy the back and forth that usually takes place with customers. It is a career for someone with charisma, confidence and an earnest desire to help people. If this sounds like you, read on to learn more about sales.
What You WIll Be Doing:
This depends on the sales role you work in but no matter what, your overall goal is to sell as great a quantity of our company's products/services to customers as possible. However, you must also ensure you maintain a good relationship with clients. It is a high-pressure role where you will be expected to meet certain targets; here is a list of your likely duties:
Recommending changes in products/services and company policy by evaluating results.
Maintain records on customer sales.
Deal with customer complaints by investigating issues and come up with solutions.
Prepare reports and make recommendations to management.
Keep management informed by submitting activity and sales reports along with monthly and annual territory analyses.
Attend educational workshops, establish professional and personal networks and read relevant industry publications in order to keep up to date.
Identify new markets and opportunities.
For most candidates, their career in sales will begin with a job as a trainee. At this stage, emphasis will be placed on creating long-term relationships with customers instead of looking for quick sales. As you progress, your role will involve becoming an all-round business consultant to help making the businesses more profitable.
Is This The Right Job For Me?
It goes without saying that you need exceptional sales skills and a keen interest in business. Here is a list of other qualities that suggest a suitable candidate:
Excellent communication and interpersonal skills.
A confident and determined mindset.
A high level of drive and self-motivation.
The ability to grow in a competitive environment.
The capacity to cope with rejection.
IT & numeracy skills.
Commercial awareness.
If you meet all of the above criteria and have lots of energy and enthusiasm, you could forge an extremely successful career in sales.
Marketing
Web Design
Web Development
Human Resources
Administratives
Customer Service
Project Management
Market Research
Graphic Design
Budget Analytics
Records
Accounting
If you think you can do any of these tasks, click the button below now! Or if you think that you have some talent that we might be interested in, click the button below!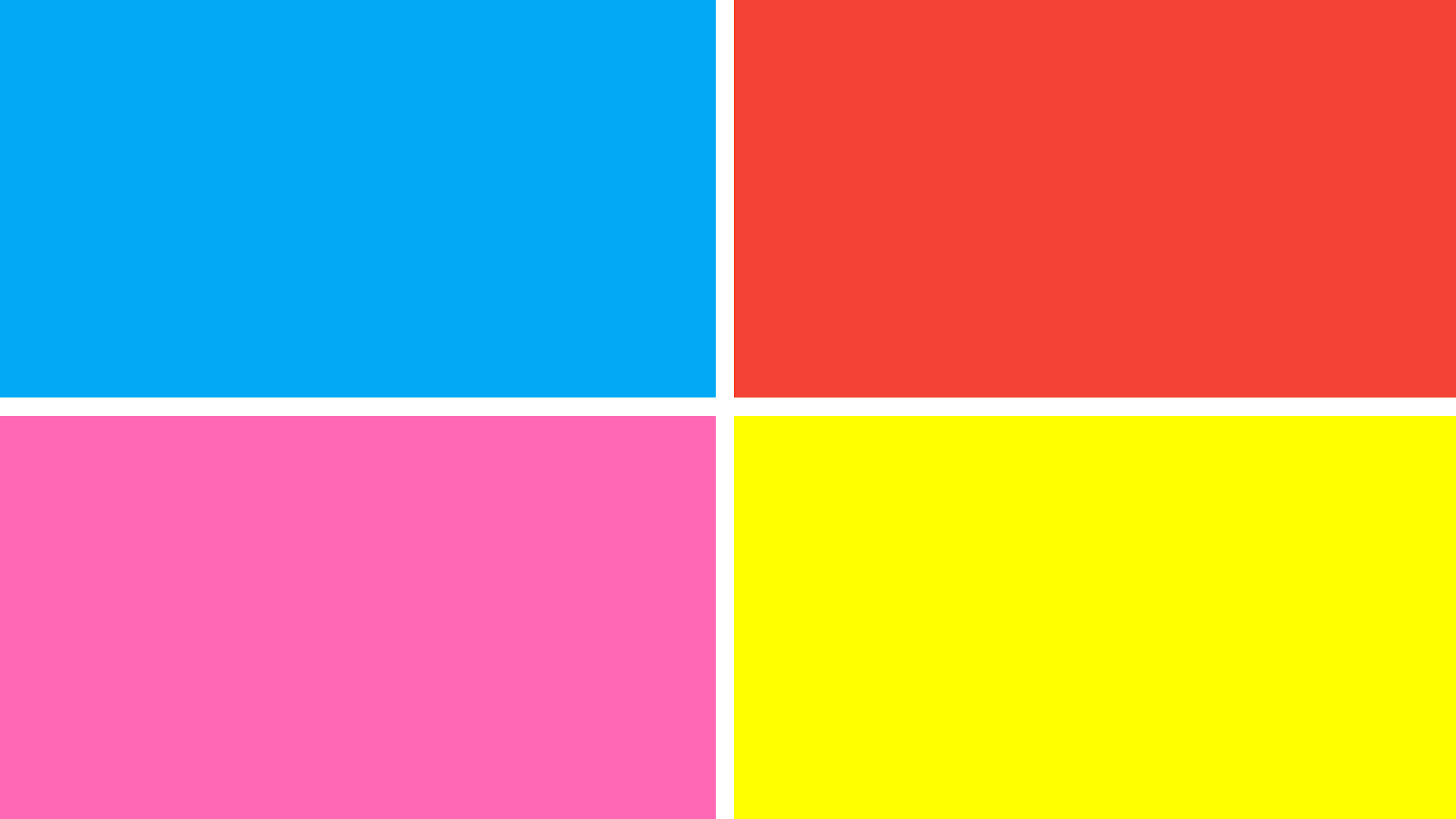 About Us
International Group of Anthony is an awe-inspiring invention company. We believe in a fun working environment with flexible work hours. We played computer games together and uses 2 hours shift instead of the regular 8 hours. We are constantly seeking for awesome ideas, and we reward people for hard work by offering lots of activities!

Having fun is the only objective! We're always looking for high achieving members to help us create awesome products, services, strong relationships, and the best company in the world. If you think you've got what it takes, apply right now! We promise it'll be a career like no other.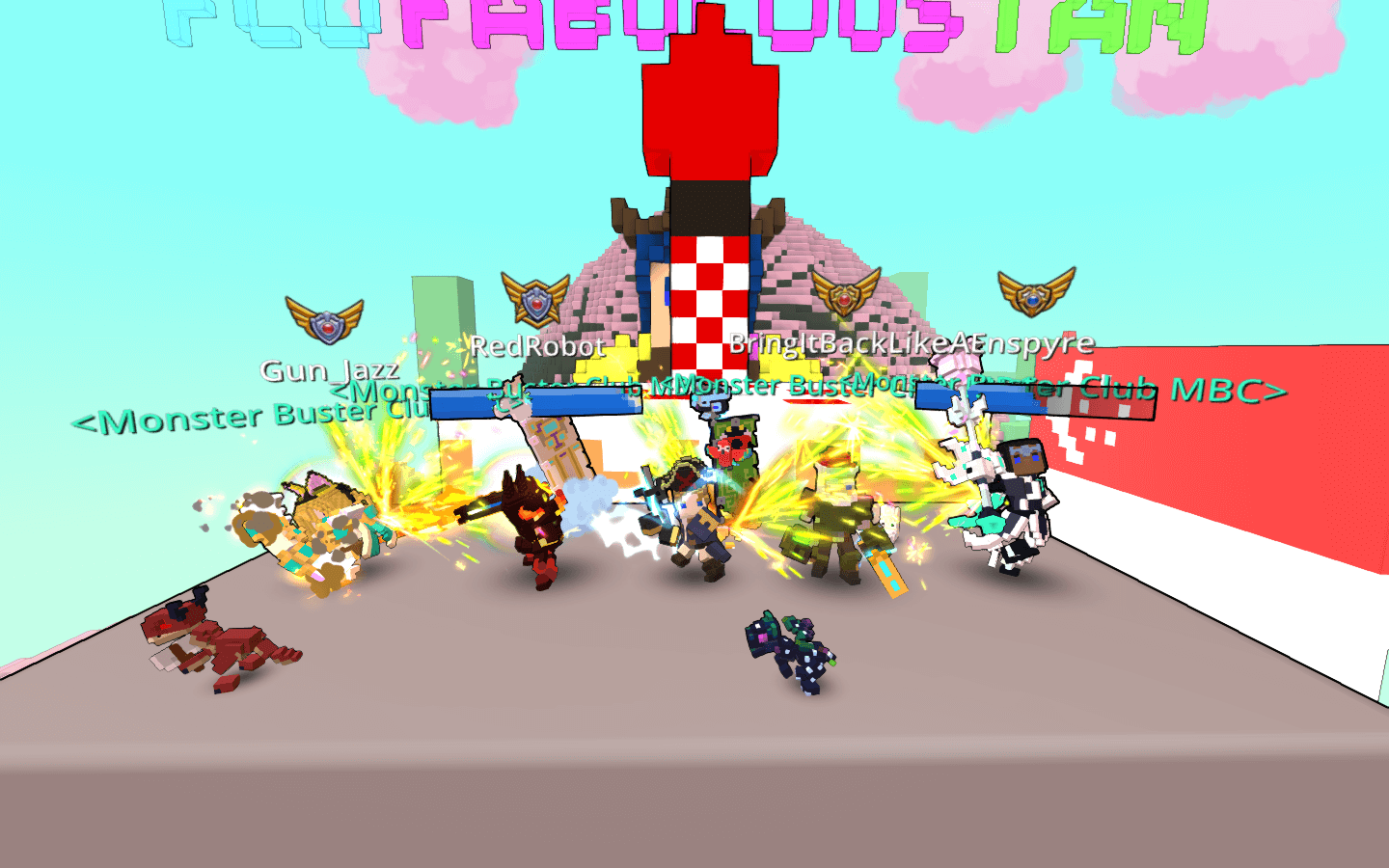 The Team
What we do at IGA is to make working fun. In order to do so, we look for the best people to help us shape our company. IGA employees are high achievers, efficient workers, team players, and overall awesome people! At IGA, it's all about attitude and fit. Are you ready to do what it takes to create the best invention in the world? Are you willing to put the team's needs above your own? If your answer is yes, then we encourage you to apply.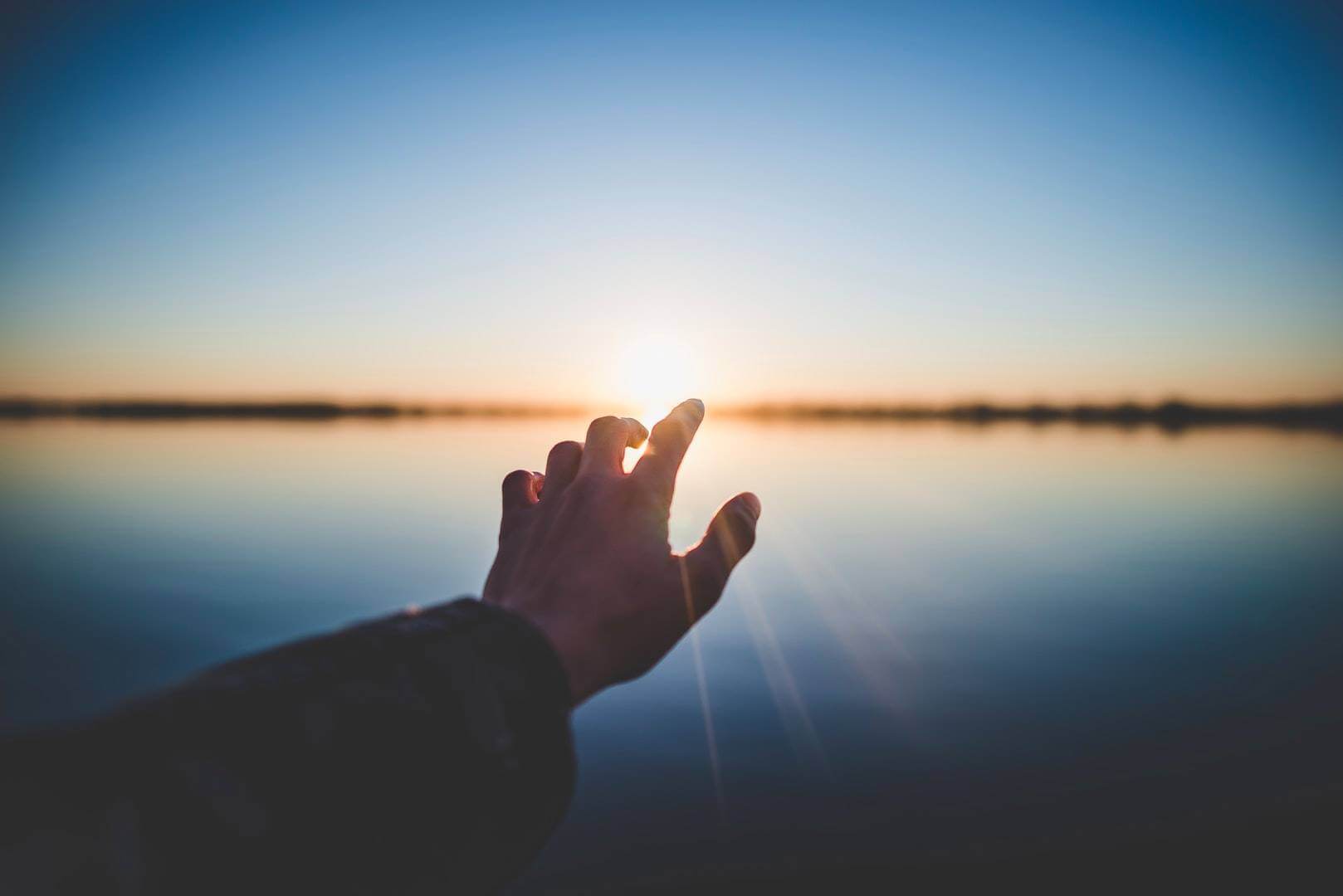 Our Objective
At IGA, we are not just here to make money. We are here to revolutionise the world! The job is simple, making new and awesome stuff that surprises the public.

1. Make beneficial inventions to all living things.
2. To prevent interference in the internal and/or natural development of a civilisation.
3. To protect and maintain the public health and well-being.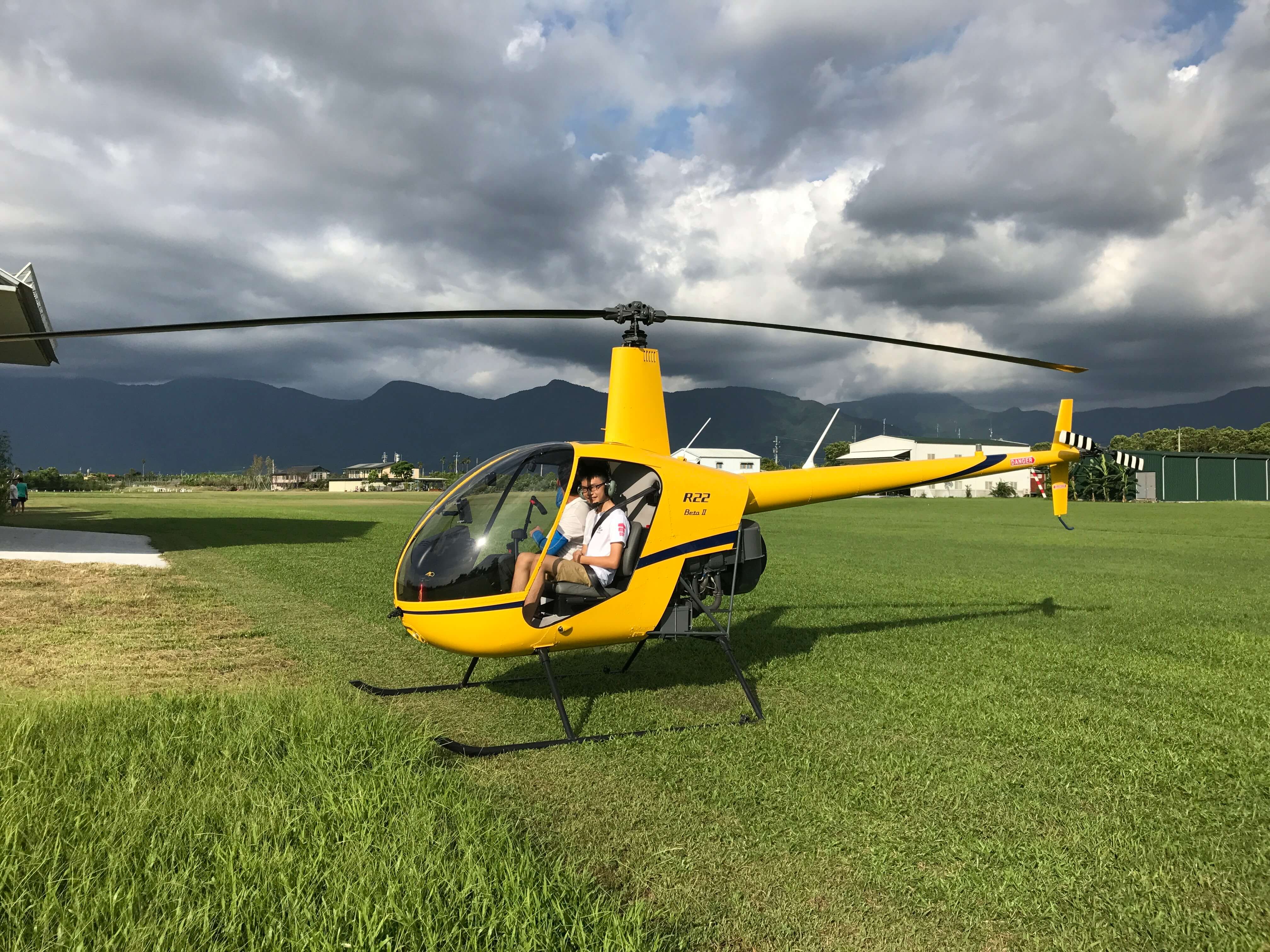 Our Workplace
IGA's headquarter is located at Gaoshu Airfield in Taiwan. The 70,000 square metres of empty grass runway includes plenty of outdoor spaces, a large hanger, and plenty of space designed to encourage creativity and innovation. We are proud to call this vast land our home. After all, not everybody can work in an airfield riding an ATV!

Besides the awesome headquarters, we also have outposts located in United States, Malaysia and China. Soon, there will be another one at Singapore!