We'd love to chat with you and let you the perfect solution
Our departments, also known as HAIL IGA Network, is a series of websites managed and operated by us. Here's a list of our departments, click on it and you will be redirected to the department's website.
Looking for more services? We have 9 more to show you! Check our service site for more.
The IGA has been here since 2008, we have built pretty much everything. There just ain't anything that we can't make!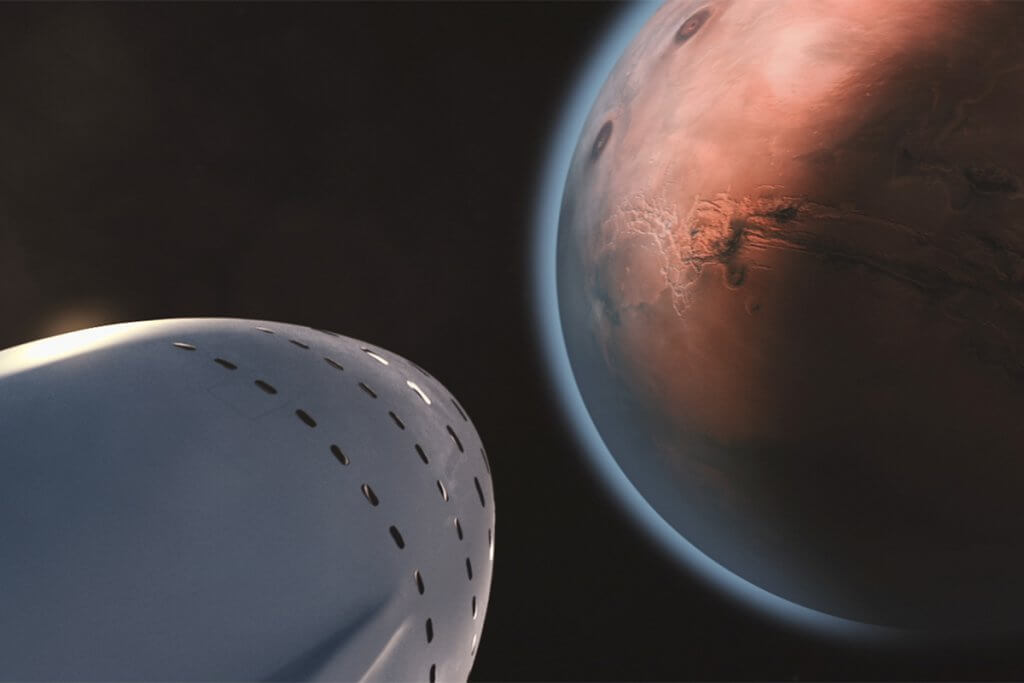 We believe if we put our mind to it, there's nothing in this world that we can't do. Most people says the sky is their limit, but for us, the sky isn't high enough to be our limit!
Time is a valuable resource which could not be retrieved once lost, therefore it's better to do things as quickly as possible. This is why we insist on delivering the best quality of work as quickly as possible!